Important Tech Update for WKA Manufacturers Cup Racers Effective Immediately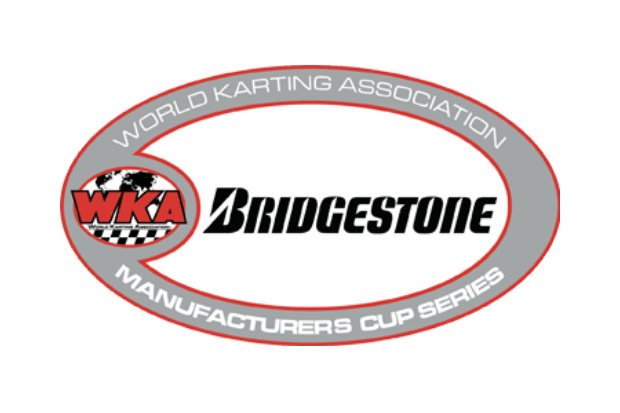 Beginning with the next Manufactures Cup event at New Castle Motorsports Park, we will be including the exhaust header in our engine sealing process for Mini Swift, all the Yamaha classes and Iame Junior.
For the IAME Junior and the Yamaha classes, the wire will pass thru one head nut and thru the support strap on the exhaust header or can pipe.
For the Mini Swift, the wire will past thru one head nut and one of the header nuts.
All other classes require the wire to pass thru two head nuts.
Please insure you have all your hardware drilled with a 3/32″ hole in advance.
With the deadline for the TEAM EMPOWER Nationals falling just a day after the 4th of July, and many using Monday the 3rd as an extended holiday weekend, World Karting Officials have moved the Pre Entry Deadline for the July 14-16 national event at New Castle Motorsports Park to Friday July 7, thus giving everyone a chance to get back in the swing of things after the Tuesday holiday.
To register online for the event, CLICK HERE.
To view the paper entry blank, CLICK HERE.