Night Riders of E-Town Edition #2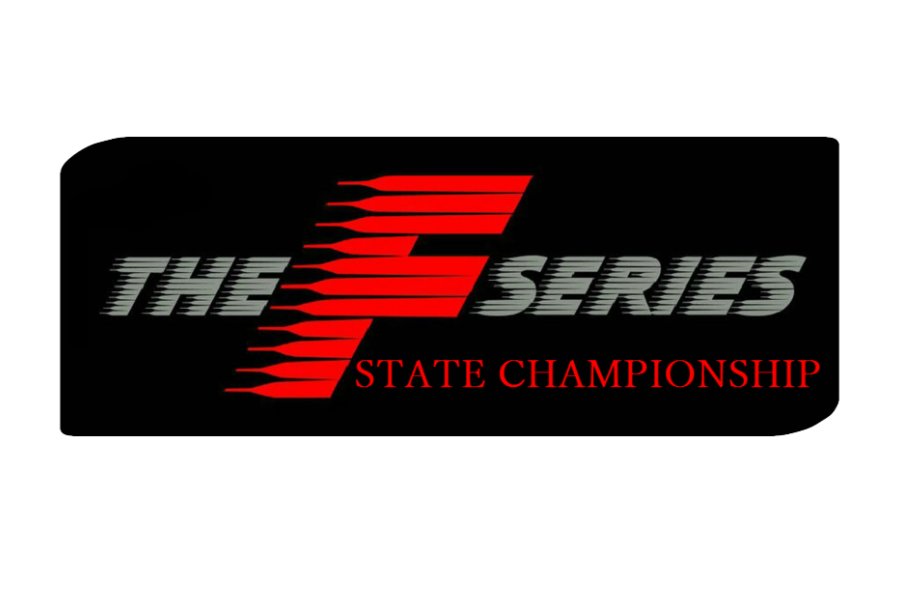 The second and final night race of 2017 is about to get under way at Oldbridge Township Raceway Park. The no points race has really driven the excitement with this event and we look forward to another great karting event at E-town. Extending the same great financial deal as the first night race this will be a fantastic deal for a full day of racing. What would a night race be without prizes? Well our presenting sponsor is supplying some great incentives for all podium finishers. The popular Wawa gift cards will raise the stakes for all classes while the Kid Kart sponsored class will again be racing for BIG Money! Standing starts are on the agenda so if spectating is your game make sure to come and see these young drivers do battle!
Kid Kart University's owner Jason Kerper has put his vision of creating a school to flourish the youngest of our sport into overdrive. The Etown Night Riders Race will again be presented by Kid Kart University. Sundays schedule will feature an open day of practice at E-Town and feature the coolest school that every kid racer wants to attend. How to get accepted to this school please visit www.kidkartuniversity.com
$100 Cash Prize 1st place winner
75$ Cash Prize for 2nd place.
25$ Cash Prize for 3nd place.
Saturday Practice 9AM to 3PM
Night Race 3PM to 10PM
Sunday Open Practice / Kid Kart University 10AM to 5PM
All Classes will follow The State Championship Regulations