WKA Updates Safety Spring for Throttle on 2-Cycle Karts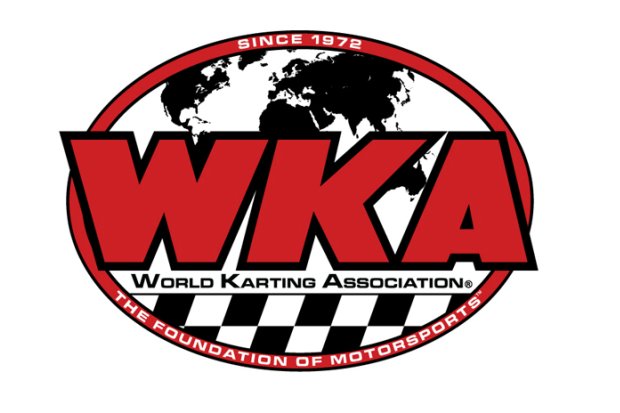 All two cycle karts competing in the Man-Cup and the Road Race series will be required to utilize an auxiliary carb return spring. This rule does not apply to karts using a slide carb with an internal compression type return spring — several acceptable types are shown below — other types may be used if inspected and approved by the WKA tech officials.
This rule will be in effect immediately and all karts must be in compliance before entering the track at upcoming events.  CLICK HERE to be taken to the official Pit Board on the WKA website that contains a series of photos showing what is required.