EKN Radio Network Hits iTunes Podcasts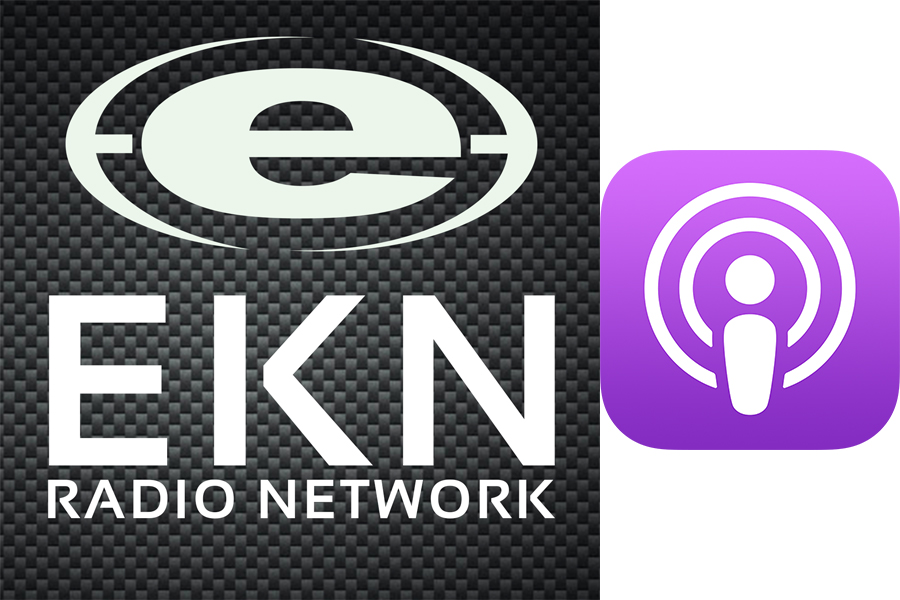 The EKN Radio Network has expanded its reach this week, networking to a new station on iTunes Podcasts. The Podbean-based program is now available through iTunes by searching 'EKN Radio Network' or 'Howden Media Group'.
"Many of the members of the EKN community are iPhone users, and making sure our Podbean productions can be reached on the iTunes Podcasts app now gives us even more possible listeners as well," commented eKartingNews.com Managing Editor David Cole. "Users can now subscribe without having to add another app, as the Podcasts app is loaded on most iPhones. A simply search for the channel and clicking the Subscribe button, you will be notified of new episodes as they are uploaded."
More is on the horizon for the EKN Radio Network including more audio for karting fans and enthusiasts to enjoy while working, driving in the car, and wrenching away in the garage preparing for that next trip to the kart track. The 'EKN Debrief' is set to return with a new episode following the Fourth of July holiday. The EKN Trackside Live program resumes after five weeks off with a return to the New Castle Motorsports Park on July 14-16 for the World Karting Association Manufacturers Cup Series event.