Acceleration Kart Racing Launches New Website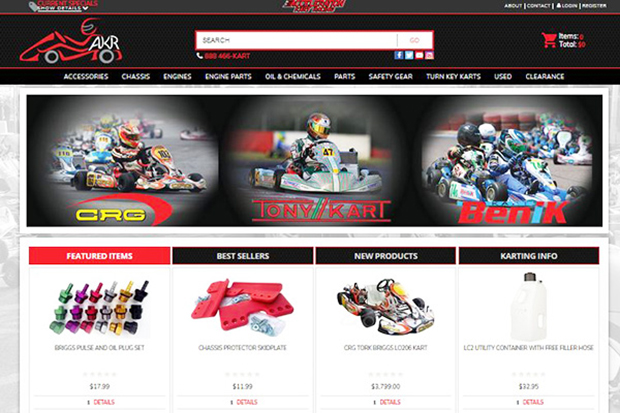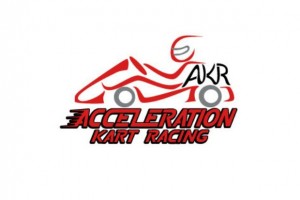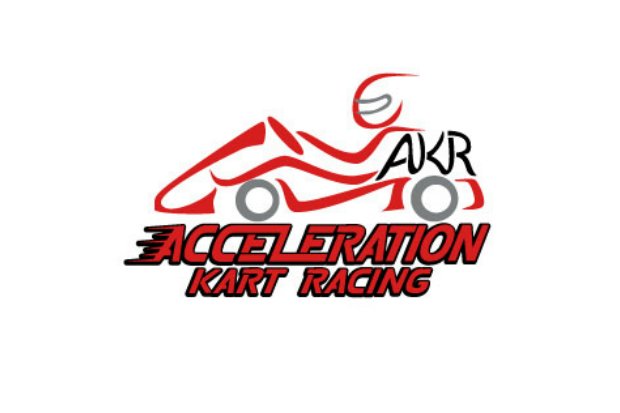 On Tuesday, Acceleration Kart Racing launched the new version of their website. The Las Vegas, Nevada-based karting operation, located down the road from the famous Stripe and McCarran International Airport, has been a leader in providing karting products for the United States and around the world with their stock online website. Hard work and 11 months of dedication have led to the new look of accelerationkarting.com or shopakr.com website.
"Our main goal with this new website was to provide a responsive platform, meaning it will be easier to navigate whether you are on a PC, Tablet, or Mobile device," stated Brook Parker of Acceleration Kart Racing. "We hope this provides our visitors a better shopping experience and more information. We have updated many images, added drop down menus, a drop down shopping cart, floating navigation, easy product selection buttons, a streamlined checkout process, and more. We did move some categories so if you need any assistance finding something don't hesitate to call."
AKR were able to migrate their Registered Customers information but not the order history or Password. If you had a registered account you will need to reset your password. You can find step by step directions by clicking on this link.
"We hope you find the new website with a fresh look and easier to browse.For any questions, suggestions, feedback or comments, please email us."
Head over to AccelerationKarting.com or ShopAKR.com to visit the new website or you can still place orders over the phone at 1-888-466-5278.