EKN TV: Danny Corcoran – Wolf Paving Raceway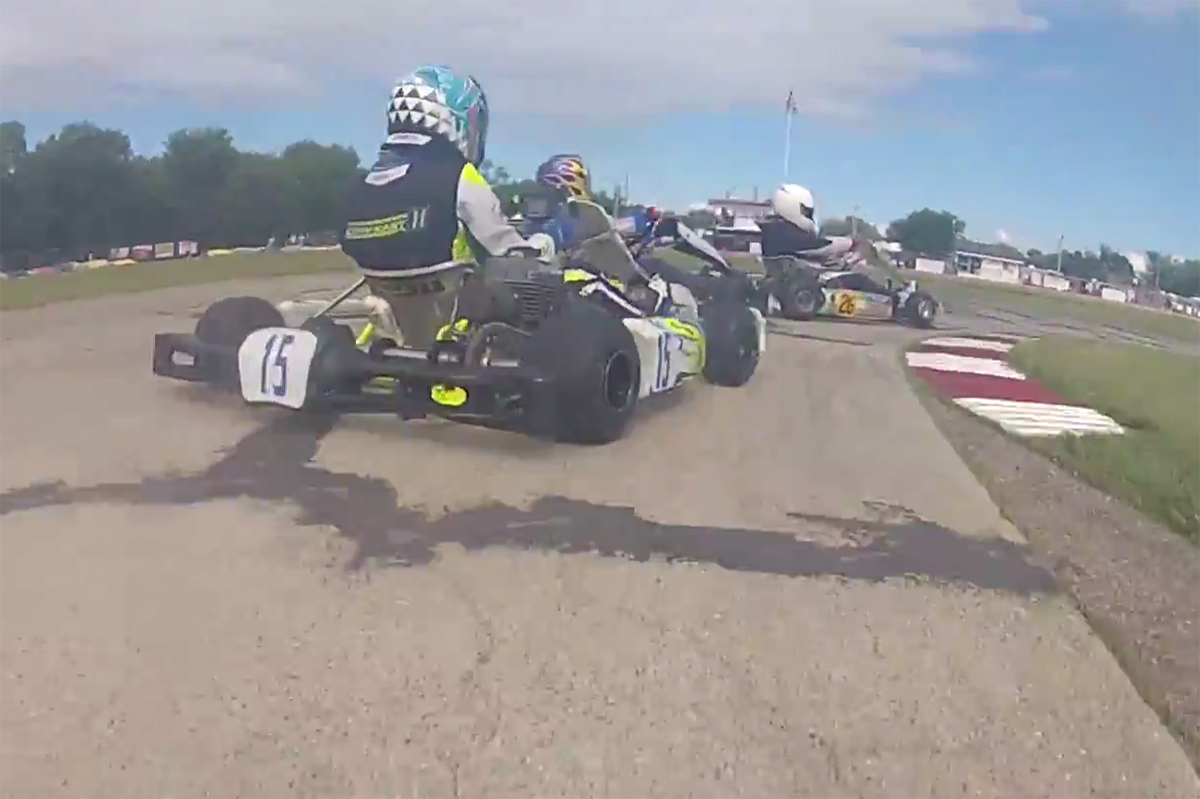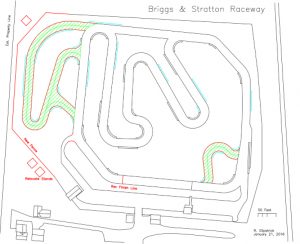 It was announced in January at the Badger Kart Club would expand the circuit of its Dousman, Wisconsin kart track. The Wolf Paving Raceway added to the western portion of the track, giving the facility more layout options for the future. This past weekend was a double-header club event with the new addition utilized for the second time already this season, adding about 10-seconds a lap and providing more passing opportunities. The WKA Manufacturers Cup Series is one program planning to take part at the facility this year (August 25-27) along with the 206 Cup on July 7-9.
Get a glimpse of what the new portion of the historic facility feels like behind the wheel with this onboard footage from Danny Corcoran in the Yamaha Senior division.
Enjoy!