Homestead Karting Lease to Terminate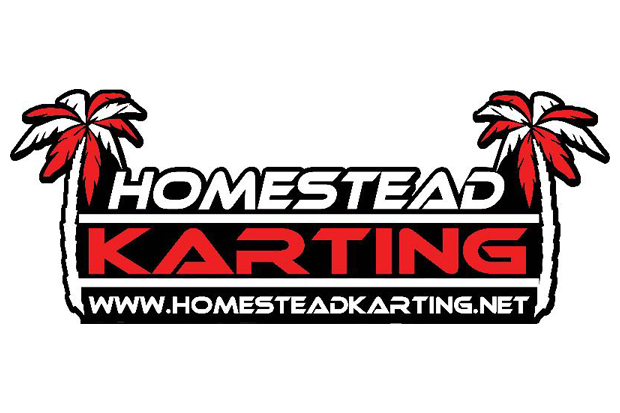 Homestead Karting has been a mainstay in the South Florida karting community for over 16 years. Its operations are located at a karting track on leased space under an agreement with Homestead Miami Speedway – Homestead, Florida.
Homestead Speedway entered into a long-term agreement with Vantage Karting Group to operate a karting track on the speedway grounds. As a result, Homestead Karting's lease of the karting track and grounds was terminated by Homestead Miami Speedway effective August 12, 2017.
Homestead Karting will continue to serve the karting community through August 12, 2017, continuing its normal practice schedule Tuesday through Saturday 9am to 4pm Cost of practice will remain $35.00. Kart rentals will continue through August 12, 2017.
Tony Schroeder, CEO of Homestead karting wants to thank Homestead Miami Speedway for its dedication to karting, support of his efforts, and Homestead Karting over the past 16 years. He also thanks all those who sponsored Homestead Karting through the years, teams, and drivers who have raced, practiced, and called Homestead Karting their home track.
For  more information go to the Homestead Karting website or email to  tony@homesteadkarting.net