F-Series State Championship Racing This Weekend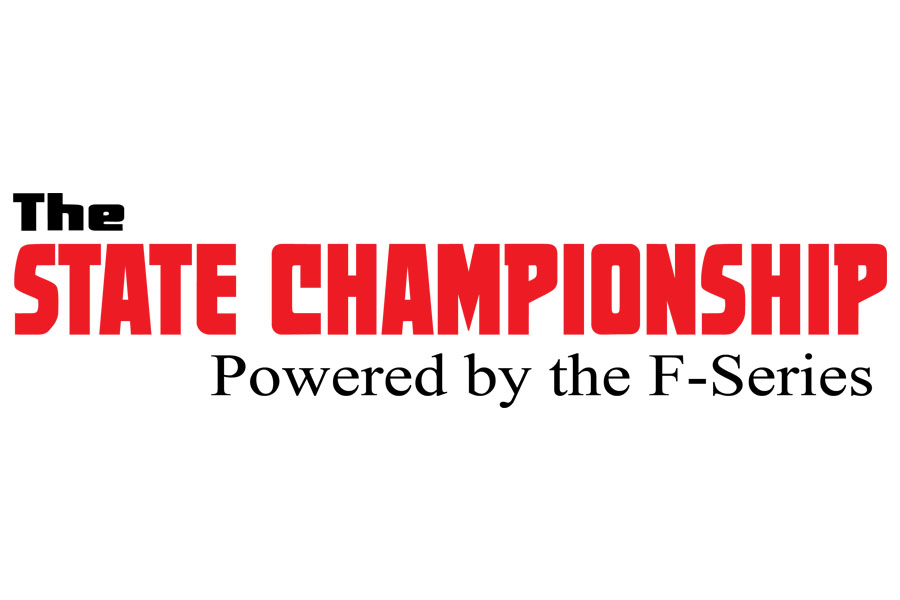 Only in our second season of the State Championship and we seeing top level competition across all classes. The last round boasted close to 90 entries in seven classes and from the rumors this could be the biggest race to date for the State championship. With such a fantastic energy that the drivers and teams have created we are super excited to report the team at New Jersey Motorsports Park will open the previously scheduled Liberator practice on Friday to the full track Tempest. The Friday practice will run from 9 am to 5 pm. Your dedicated participation has made this possible and we thank you for making the State Championship better every race. We look forward to seeing everyone there.
We have attached a few links that may be useful to enjoy racing at the F-Series for any other details please feel free to contact us with any questions.
The weekend does not stop there, join us this Sunday for an open day of practice at Oldbridge Township Raceway Park.
The team at Englishtown Raceway Park has made this Sunday available to us and we are excited to be there for this open day of practice. With a fantastic record breaking Gearup Challenge race  just visiting the track the overall feedback was overwhelmingly positive and we are so happy to build on this energy. The day will be awesome for newcomers and serious racers as an aggressive schedule will result is tons of track time. We are throwing something cool into the mix for this practice day as a pre practice track walk by a veteran driver from E-Town will point out some time saving pointers. Don't have a kart and need information to get into the sport this will also be the best day to get a one on one intro to get involved. We will have someone there all day to answer any questions to make it easy to be a part of the karting community.
Want to to take it one step further and we can introduce you to Full Tilt Racing and you can get behind the wheel of a real racing kart.
Reservations are recommended at www.fulltiltracing.com
Please follow and like us: