Eight Wins for Birel ART at ECKC Championship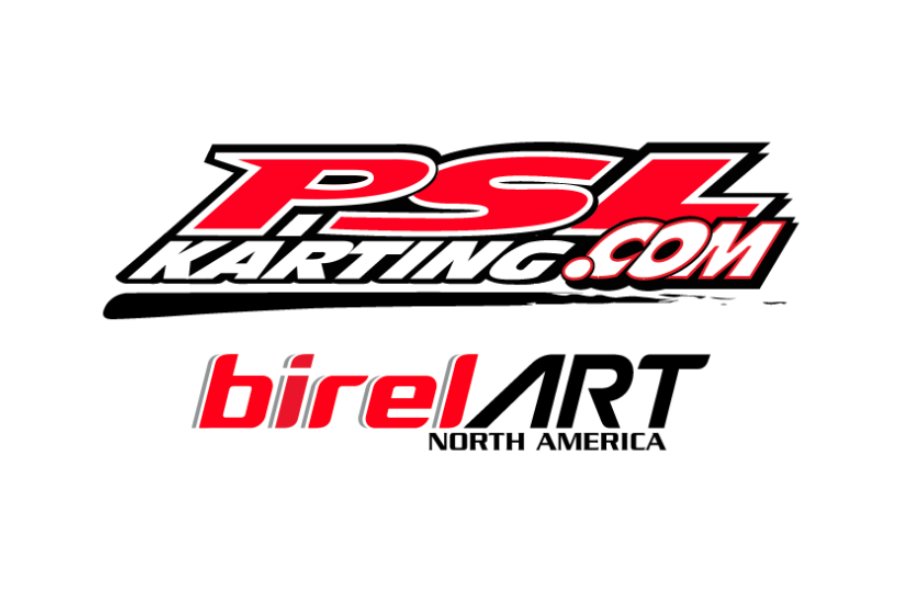 Only two weeks ago, Birel ART was at the top of their game in Goodwood, cleaning up the podiums in every category, however, round 2 of th ECKC Championship was an all red army with eight (8) wins for Birel ART.   With privateers and teams putting the product to the front, it was hard to not notice the red and white karts crossing the finish line first.
In the Rotax Mini Category, Just Arseneau would be the class stand out, dominating to take the win on both Saturday and Sunday mains aboard the 950mm Birel ART chassis.  Prime Power Teams, Panaccia took a well deserved P3 aboard his red machine on Sunday.  Their team mates in Junior Rotax on Saturday would finish P1 (Woods), P2 (Nepveu) and P4 (Dellatre) as the BCR/PSL team would demonstrate their skills at the Mont Tremblant circuit in the mountains.  Sunday, it would be another all Birel ART podium with Nepveau taking a big win in the main, followed by Clark (Prime) and Emma Dellatre in P3.
Senior Rotax saw a return to the kart track for Zach Demelo (Prime) as he took P2 on Saturday, followed by Hooton (Prime) in P5.  Another good effort from Greco, who pushed hard all weekend long to finish P2, however a penalty pushed him back to P3 In the Briggs Masters Category, Mathieu Demers would show he still has the drive and passion to win abroad his Ricciardo Kart, taking a clean win on Saturday for PSL Moncton (East Coast Canada Ricciardo/Birel ART dealer).
"We're putting the effort into helping our team mates grow, and letting our dealers flourish on their own.  We show up to the track with the team truck, and dealers can buy parts for their customers to provide the best possible support.  I am very happy for all our teams and privateers who wear the Birel ART / Ricciardo Kart brands proudly."  Dominic Labrecque, President PSL Karting.
Aside from the big results, Birel ART is looking for NEW dealers across Canada and America.  Interested in joining the red army? Get in contact with PSL, and discuss how you can compliment the growing Birel ART Brand.  info@pslkarting.com | www.pslkarting.com | @PSLKartingOFFICIAL
Please follow and like us: