Paddock Insider: 2017 United States Pro Kart Series – Liberty Grand Prix
Program hosts second event of season at Pittsburgh International Race Complex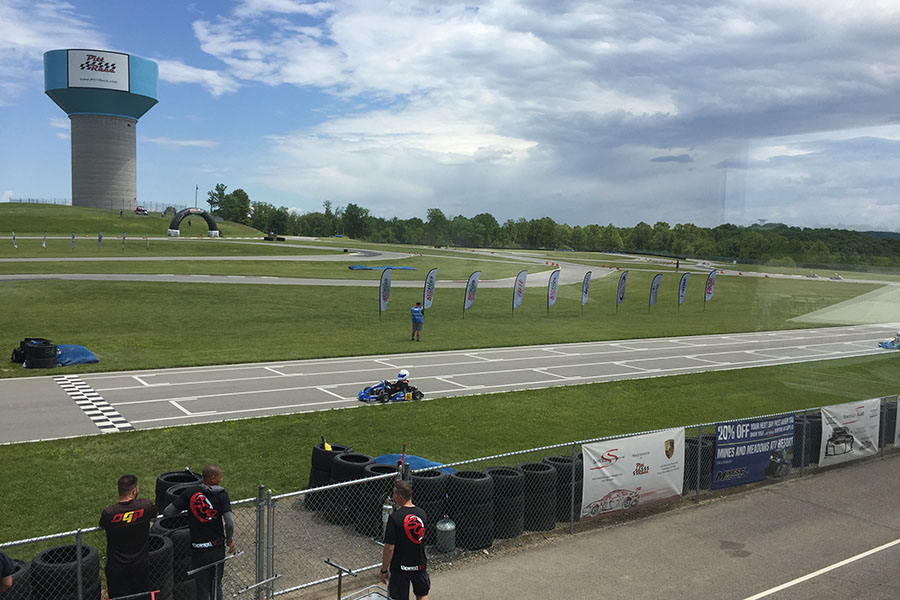 (Photo: EKN)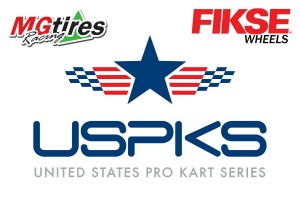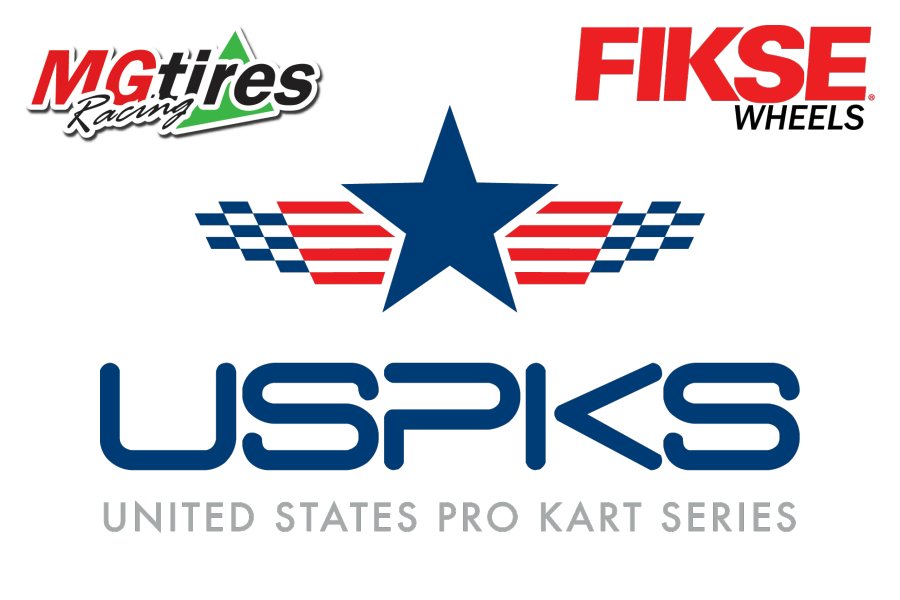 EKN's Paddock Insider is a new Trackside coverage addition, bringing you notes, updates and breaking news as it happens. The article will be a timeline of events as they happen during the 2017 United States Pro Kart Series Liberty Grand Prix at the Pittsburgh International Race Complex in Wampum, PA. The information will not be seen anywhere else, including interviews and photos. Please feel free to comment and discuss our coverage and today's action in the EKN Global Members Discussion area below: For complete coverage head to the EKN Event Page. Also, tune in all weekend long to the live audio and live timing at eKartingNews.com/live
Double Time for Championship Leaders
Alex Bertagnoli and Brandon Jarsocrak have a busy weekend ahead of them, similar to what they did in GoPro. Both are running the KA100 and IAME Pro divisions, with Bertagnoli leading the KA100 standings and Jarsocrak on top in IAME Pro. The categories utilized two different compounds, with the MG Yellows for the 125cc powerplant and MG Reds for the new 100cc engine. Bertagnoli is running two different chassis sizes – LM30 and MR29 – for the two different categories under the Franklin Motorsports tent. Jarsocrak is running both on the Praga Dark brand. Both fathers – Alan and Eddie – have their hands full keeping their drivers at the front this weekend with a stacked KA100 field and talented drivers in IAME Pro.
Autobahn Finale on the Horizon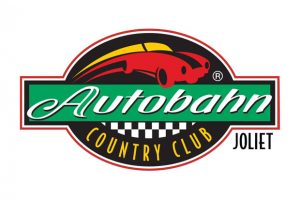 Now into the fifth season, the United States Pro Kart Series is expanding its track list. From Shawano in Wisconsin down to the GoPro Motorplex in North Carolina, the USPKS is adding the Autobahn Country Club outside Chicago to the list of facilities. The Joliet, Illinois facility is located close to the Chicagoland Speedway, and hosts a 3.4-mile road course along with a skid pad. Along side that is a small karting course that USPKS and the Route 66 Sprint Series is going to visit in August and September, putting together a half temporary circuit. The Autobahn facility is behind it 100%, with curbing to be put in place for the course along with the temporary portions of the layout. USPKS officials have visited the facility, with more meetings planned along with a test that will include non-series competing drivers taking part to give their feedback.
Pushback Bumper In Person
For this half of the eKartingNews.com staff, this is the first time I am seeing the 'pushback' bumper in use. Throughout the weekend, it will be a key factor as the event unfolds, especially at the starts. The opening event in Mooresville saw a total of 41 time penalties throughout the weekend for the front nose cone pushed back. We continue to evaluate the product with the USPKS and now the Can-Am Karting Challenge the only two programs in the United States implementing the system. With just under 100 entries in the seven categories, my projection is 25 for this weekend. Racers have done a better job understanding how it works, and better ways to lock the nerf bars down better.