Multiple Wins for Allison Racing Engines at WKA Manufacturers Cup Series
Successful weekend at Pittsburgh International Race Complex for popular engine service center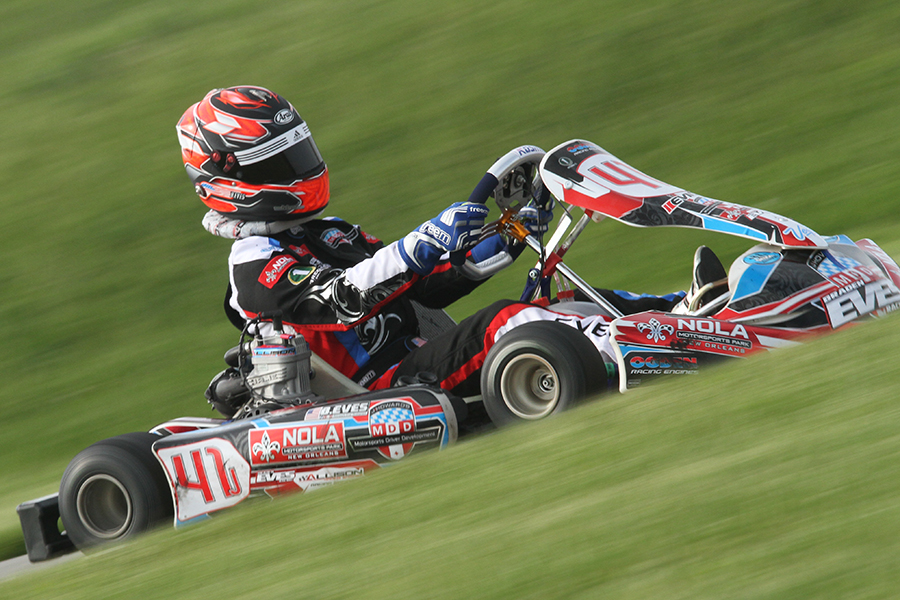 Braden Eves scored two wins in the Senior categories for Allison Racing Engines (Photo: eKartingNews.com)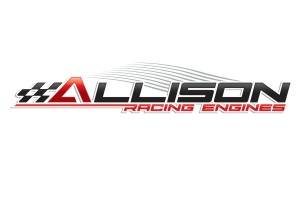 The win streak continues for Allison Racing Engines with its drivers finding the top of the podium multiple times at the recent World Karting Association Manufacturers Cup Series event. The Keystone State Nationals at the Pittsburgh International Race Complex saw Allison Racing Engines (ARE) drivers earn six victories, 13 podiums and eight top qualifier honors in Wampum, Pennsylvania. Leading the charge for Allison Racing Engines were Braden Eves and Connor Zilisch, each earning two wins on the weekend.
Eves was able to win in two different categories. On Saturday, Braden ran away with the sweep in the Yamaha Senior category. Locking in the fast laps of the race, Eves pulled away to a three-second advantage. On Sunday, Eves took on the wet weather surface and mastered the Pro IAME Senior division main event, leading green to checkered. Braden added a runner-up in from Saturday along with a fourth in the Yamaha Senior division Sunday in the rain.
Zilisch did the same, winning in Yamaha Sportsman and Pro Swift Sportsman on Saturday. In the Yamaha category with ARE power, Zilisch fought off the competition to reach the checkered flag first in the main event for his first victory in the category for 2017. The Pro Swift Sportsman was a sweep for Zilisch, his first win in the class. Connor was runner-up in Yamaha and fourth in IAME on Sunday, adding to the Allison Racing Engines podiums and top-five finishes.
Alexander Kardashian of AMK Race Products was another driver that performed well in double duty action powered by Allison Racing Engines. Kardashian reached the podium both days in the Yamaha Senior division, placing third in the dry on Saturday and again in the wet Sunday. Alexander made it four total podiums on the weekend with his performances in Pro IAME Senior. Kardashian placed third on Saturday, improving one spot better in the rain for a runner-up finish.
Colin Neal showed the power of the Allison Racing Engines Yamaha program, climbing from the 15th position to win the Yamaha Junior Final on Saturday. Neal put in a great performance, locking in the fast lap of the race in his pursuit to the checkered flag. Mateo Rubio-Luengo added the sixth victory on the weekend for ARE with his triumph in the rain-shortened Yamaha Sportsman Final on Sunday. Adding to the podium total was Elliot Cox, placing runner-up in the Mini Swift division on Saturday.
Allison Racing Engines is back on the road this weekend, supporting drivers at the United States Pro Kart Series (June 2-4). Anyone interested in working with the Allison Racing Engines company moving forward are asked to contact Brandon Jenkins via email AllisonRE@yahoo.com or call 317-522-7111. Allison Racing Engines services all major engine brands, including IAME, Vortex, Yamaha, and other 2-cycle engines. Visit www.allisonre.com or find them on Facebook.
Please follow and like us: