Get "Up To Speed" for June 9-11 AKRA Northern Tour at GVKC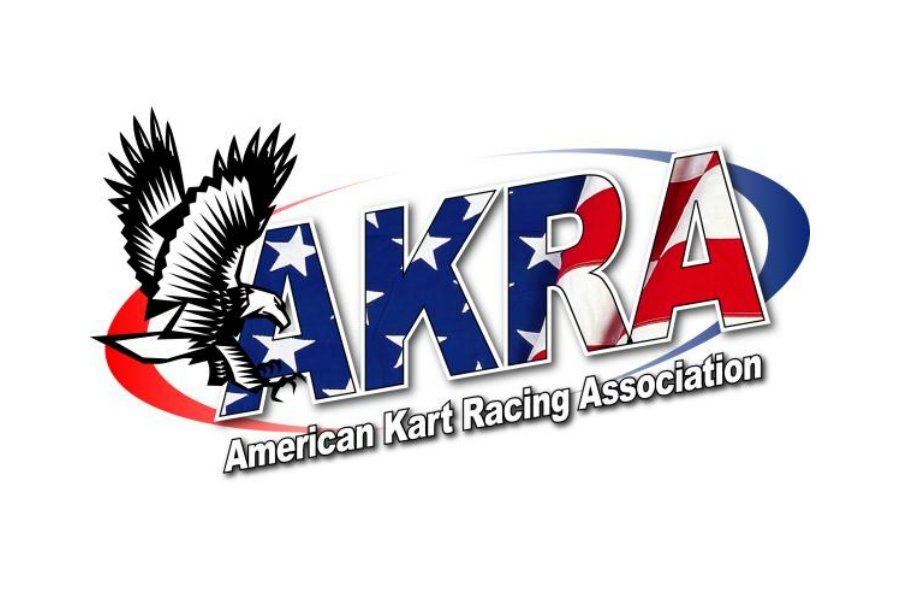 We've had several new racers reach out to our AKRA team in recent weeks with questions regarding the upcoming June 9-11 AKRA American Sprint Cup Series "Northern Tour" event at Genesee Valley Kart Club in Avon, NY.
Here's a list of informational items that will help keep you straight if you're planning on joining us in a few weeks at the historic Avon kart track!
Northern and Southern Tour Points Posted thru Kershaw opener 
AKRA / Vega USA American Sprint Cup Series point standings are now updated after the MGM Chassis North / South Shootout at Carolina Motorsports Park for both the Northern Tour and Southern Tour.
Click here for Northern Tour points.  Click here for Southern Tour points.
Past News…
VEGA VAH (RED) IS SPEC TIRE FOR
NORTHERN TOUR AT AVON
After speaking with several AKRA Northern Tour racers and teams, AKRA has determined the best route for the remainder of the 2017 Vega USA American Sprint Cup Series is to make the switch to the Vega VAH Red compound tire beginning with the series' next event, Round 2 of the Northern Tour presented by Boon & Sons June 9-11 at Genesee Valley Kart Club in Avon, NY.
The Vega Red compound will be the spec tire beginning at Avon and for the duration of the 2017 season for all classes except TaG Junior, TaG Senior and TaG Masters, which utilize AKRA's "limited" open tire policy.
The American Sprint Cup Series is proud to be sponsored by Vega USA, AKRA racing programs sponsor RockAuto.com, class sponsors Kart City Performance, Razor Chassis, Roberts Kart Shop, IONIC Edge Chassis, TSRacing.com, MGM Chassis Co., Michigan Kart Supply, Target Distributing, Diversified Plumbing of SW Florida and Boon & Sons, and associate sponsors Power Plus Lubricants and S&M Kart Supply.
For more information on AKRA's pavement programs, visit AKRASprint.com.
Please follow and like us: