More Than 20 Podiums for Birel ART at ECKC Championship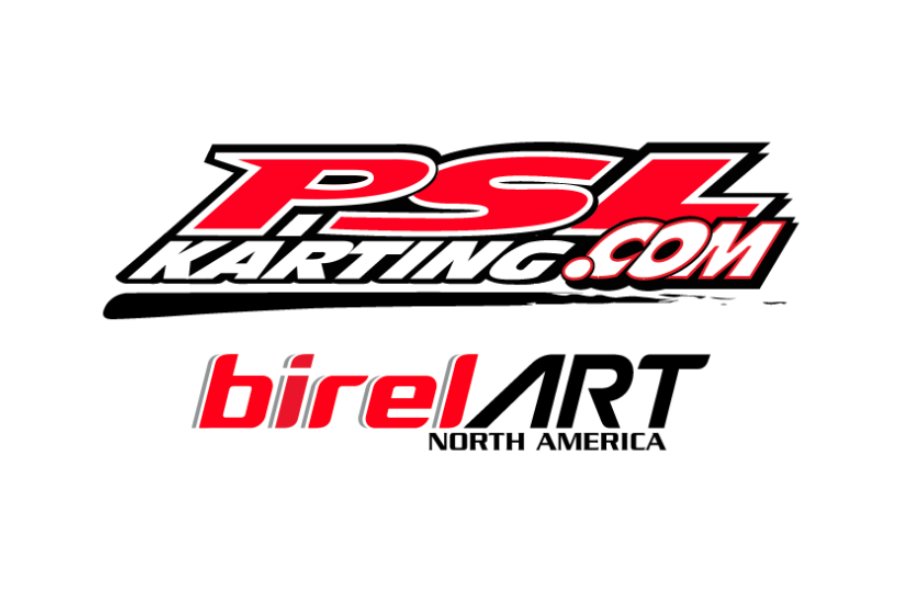 The opening round of the ECKC Championship commenced this past weekend at Goodwood Kartways, and the success seen from Birel ART & Ricciardo Kart dealers shook the entire paddock. With the recent influx of dealers and teams showing the strength of the product, it's been a great way to show the world you don't need a big team to put the #redarmy karts to the front.
With results from both Saturday and Sunday, Birel ART & Ricciardo saw big results in almost every category, starting with another Birel ART on the podium with Justin Arseneu who took a double win over the weekend in Mini Max. Masters Briggs saw Mathieu Demers finish a strong P3, and Emma Delatre in Junior Max qualified pole and finished P4 and Patrick Woods took the win for the Junior squad.
Saturday in Junior was a similar story with P1 from Thomas Nepveu putting the RY-30-S8 on the top step. In Senior on Sunday, Greco was really strong taking the pole and winning the prefinal, however contact would take him out of the chance for a win and finish P2.
"We are very happy with all our drivers success, especially with the fact people can know that the chassis just works by itself. For sure, a big team can bring some additional data, but its not always necessary. We are happy to bring our truck to supply the dealers with parts and knowledge so they can be successful" – Dominic Labrecque, President PSL Karting
With the majority of karts in the front Red & White, PSL Karting would like to wish a big congratulations to all teams involved including partners BCR, Prime Power Team and Ai Motorsports.
For more information on how to purchase the karts from the past weekend, contact info@pslkarting.com | Follow us on facebook.com/pslkarting and Instagram @pslkartingofficial. Contact press@pslkarting.com to join our mailing list for the latest deals and news about Birel ART.