New Directors Elected to Karting Australia Board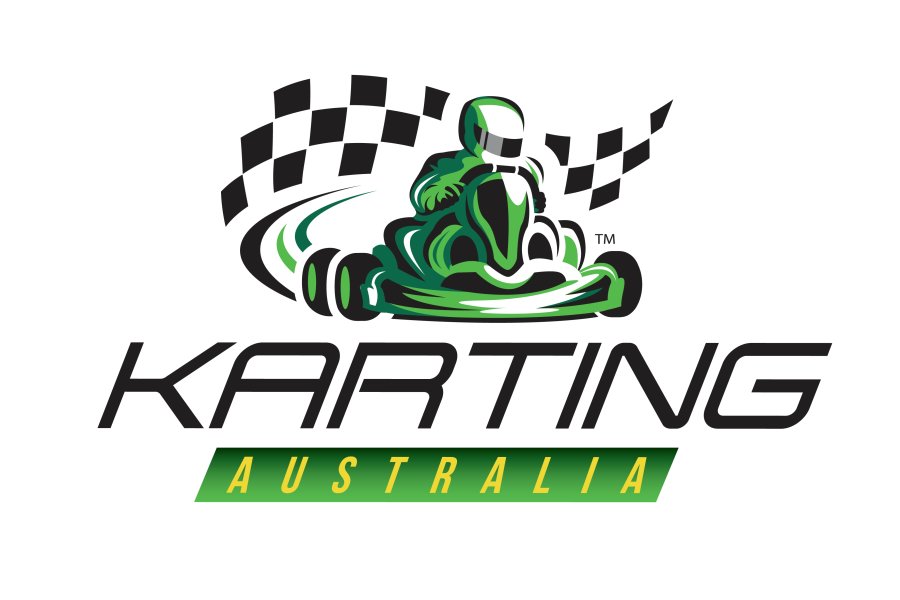 Three new Directors were elected to fill positions at the recent Annual General Meeting.
After filling the Competition Director role on the Board as a casual vacancy for the past six months Mr John Reynolds was elected to complete his initial term of three years in accordance with the Constitution.
Mr Reynolds has been involved in motorsport for more than 30 years as a competitor, administrator and official and most recently held the position of president of the Albury Wodonga Kart Club.
Former Karting NSW Chief Executive Officer and Board Chairman Glen Egan was elected to replace outgoing Administration Director Melissa Holzberger. Ms Holzberger has completed the maximum two terms as Administration Director that is permitted under the Constitution.
An experienced Director and General Manager, Mr Egan brings extensive experience across not-for-profit and privately owned entities along with a long background in Australian karting.
Also joining the Board in the Marketing Director's role will be Troy Bundy.  After spending much of his time as a teenager involved in the sport Mr Bundy recently became back involved and is a current member of the Go-Kart Club of Victoria.
Throughout the past 20 years Mr Bundy has worked in three of Australia's leading sporting arenas – AFL, NRL and Supercars in various Commercial, Marketing and Sales roles.
Mr Reynolds, Mr Egan and Mr Bundy join incumbent Directors Phil Smith, Mick Doohan and Rob Crawford to form the six-person Karting Australia Board.
Chairman Mick Doohan expressed his thanks and gratitude to Ms Holzberger for her untiring work as a founding Director of AKA Ltd.
"Melissa has been instrumental in building a strong platform for Karting Australia's future. The skills, knowledge, work ethic and integrity that she has brought to the Board over the past four years has been absolutely outstanding and on behalf of the Australian karting community I would like to thank her for her contribution," said Doohan.