USRMC Grand Nationals / US Open: Registration Open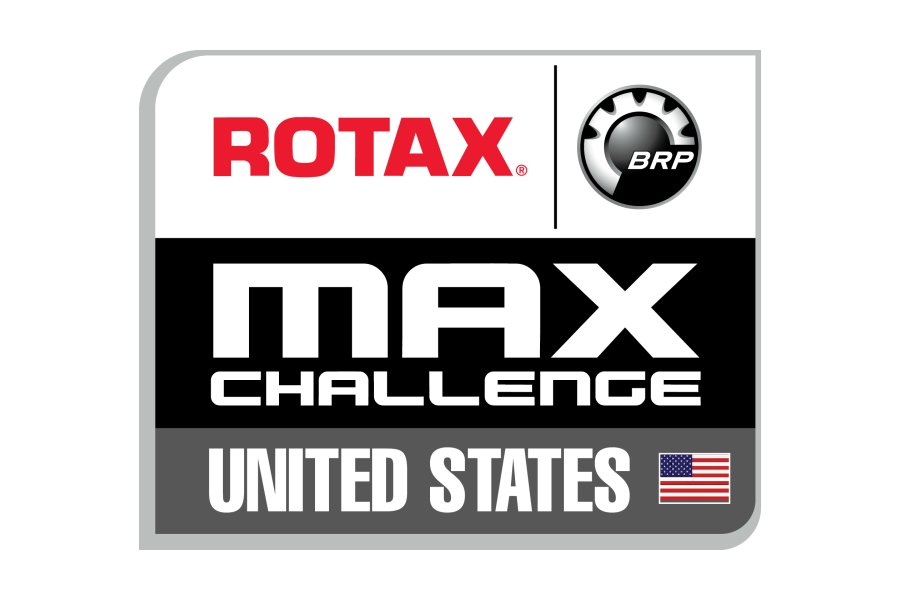 Registration for the USRMC Grand Nationals / US Open is now open. The early registration includes a rebate of $250.oo until Thursday June 15th, 9:00 PM EDT.
Remember that all Micro MAX and Mini MAX will have the usage of a brand new sealed Rotax engine for the event. Engine raffle will take place on Wednesday, June 21st (see event schedule). Due to the engine pool, entries for Micro and Mini MAX will be capped at 36 drivers per class.
Registration includes for all classes:  entry fee, 1 driver and 1 mechanic passes, slick tires for the whole event, oil dans fuel. See the online registration form for specific class details.