Race Preview: NWKD 206 East Series Round 2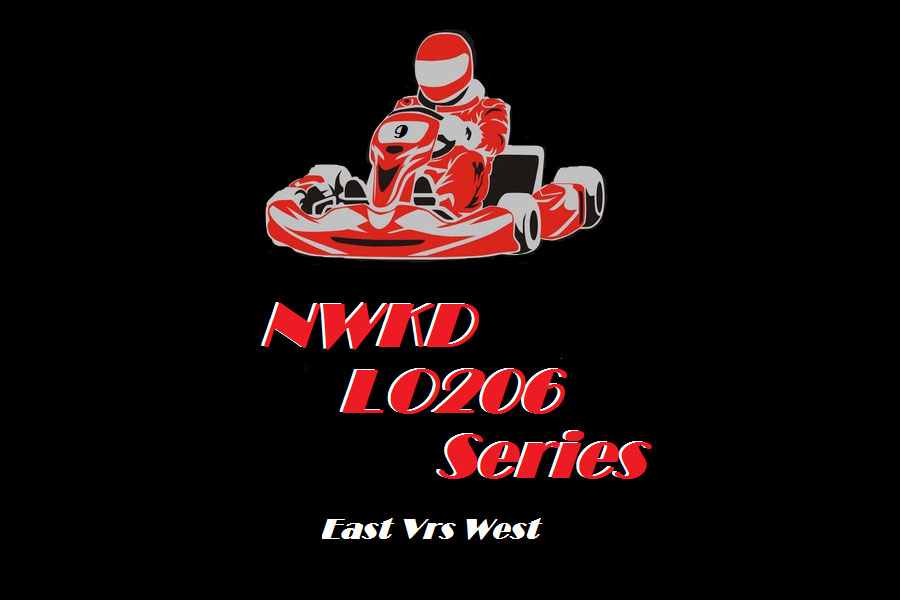 The second round of the Northwest Kart Dates 206 East Series will be on May 21st, 2017. The hosting track is one that is no stranger of big races. Spokane Kart Racing Association (SKRA) will be the next stop. SKRA's President, Tim Draggoo has spoke about the NWKD 206 series coming to Spokane, "I welcome the series, and hope it brings new drivers to Spokane". The Series' owner, Derek Bittle has said this about the series so far, "So far with the West and East series coming to club races, it has boosted club entries and has seen the best entries for the hosting track at every race so far in 2017 and we are looking to keep this series growing".
For the Senior 206 class there are a few standouts that have raced the last two club races. Andrew Zimmer, A Spokane native who has came back to karting after some time off to race full time at SKRA's club series. Andrew is a great driver and has won many races in the Northwest Gold Cup and regional races. Andrew should be a front runner as he has won the last two SKRA club races.
Along with Andrew, you never know who will show up. Burt Gasaway is the so called "King" of the Spokane track and he may want to make a run to reclaim the track record that Andrew Zimmer beat at the first club race of 2017. Burt is a multi time IKF National champion and it's not uncommon to see him race in more than one or two classes per day. Burt is a front runner if he decides to come out and race the NWKD 206 East Series race.
There many other racers who may show up, the points leader Justin Walsh may want to go 2 for 2 for the series as he won the first round at TCKC late last month.
For Junior 1 206, Riley Miller and Cameron Blakesley will be the top two runners for the Junior 1 class as they have been battling it out all year, both in SKRA races and the Northwest Gold Cup series. This race should be no different as this is both of their home tracks and both looking to take home the win. NWKD has learned that the East 206 leader, Trey Arnzen will not be at Spokane, but you never know what Junior 1 racer will show up.
Riley Miller has taken home both club races so far in 2017, but Cameron is looking for that first win in 2017 for Junior 1 206 at Spokane Karting. This should be one for the ages.
The hosting track, Spokane Karting Racing Association is located at 12402 Sprague Ace, Airway Heights, WA 99001. You may contact Tim Draggoo or log on their facebook page for more information or their website: http://www.spokanekarting.org/
Also visit the NWKD East Vs West series page at: https://nwkartdates.wixsite.com/lo206series