Clarification on AKRA Sprint Move to Vega VAH Red Tire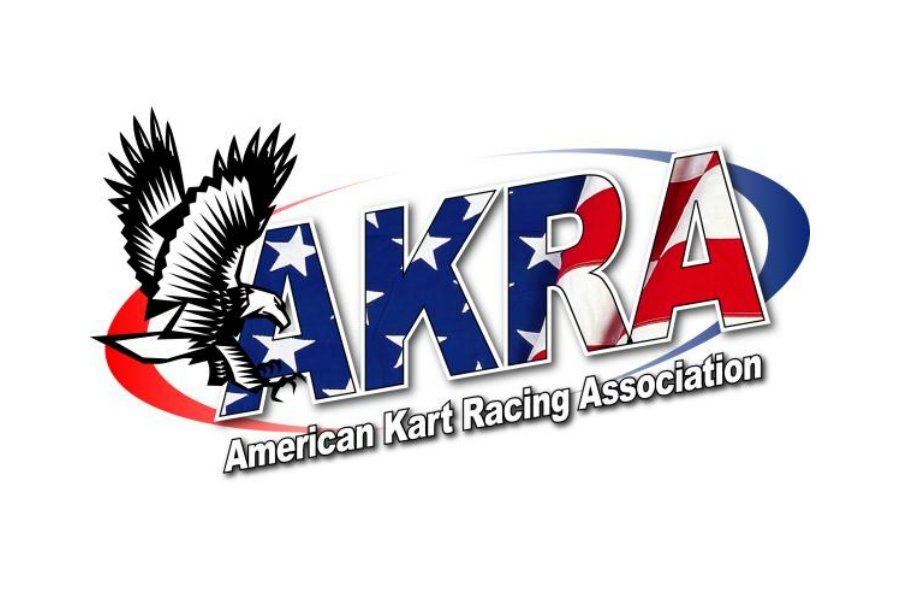 After speaking with several AKRA Northern Tour racers and teams, AKRA has determined the best route for the remainder of the 2017 Vega USA American Sprint Cup Series is to make the switch to the Vega VAH Red compound tire beginning with the series' next event, Round 2 of the Northern Tour presented by Boon & Sons June 9-11 at Genesee Valley Kart Club in Avon, NY.
The Vega Red compound will be the spec tire beginning at Avon and for the duration of the 2017 season for all classes except TaG Junior, TaG Senior and TaG Masters, which utilize AKRA's "limited" open tire policy.
The American Sprint Cup Series is proud to be sponsored by Vega USA, AKRA racing programs sponsor RockAuto.com, class sponsors Kart City Performance, Razor Chassis, Roberts Kart Shop, IONIC Edge Chassis, TSRacing.com, MGM Chassis Co., Michigan Kart Supply, Target Distributing, Diversified Plumbing of SW Florida and Boon & Sons, and associate sponsors Power Plus Lubricants and S&M Kart Supply.