WKA Summit Point Entry Blank Now Available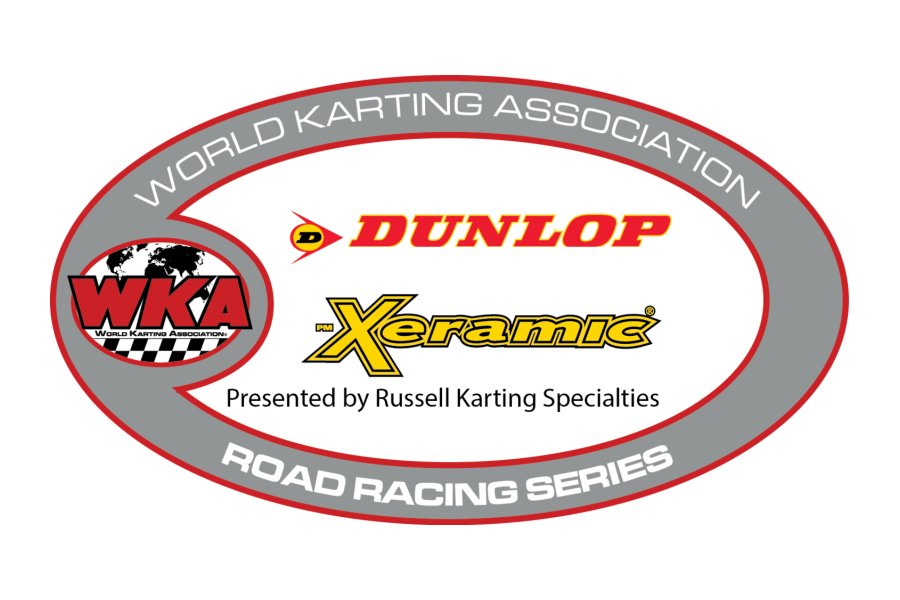 The first of 2 events on the National Road Race calendar for the Woodbridge Kart Club is right around the corner, as the entry blank for the Summit Point Nationals, scheduled for June 3 and 4 for the Dunlop/Xeramic National Road Race Series presented by Russell Karting is now online.
The Summit event will mark the third event for the national road race series, with stop #4 taking place July 21-23, as the series makes a return to Virginia International Raceway, also a WKC event for WKA, followed by the season ending Grand Nationals September 15-17 at Atlanta Motorsports Park in Dawsonville, Ga.
Online information for the Summit Point event is now available by either viewing the entry blank on the WKA site, or going directly to WoodbridgeKartClub.com. Just like the Roebling Road event, all entries will be processed through the Woodbridge Kart Club site. The entry blank on the WKA site is simply a viewing tool, giving competitors an opportunity to see the national and local option classes available.
Many of the WKC local option classes include 4 different Vintage classes, including Vintage USA, Vintage Euro, Vintage Open, and Vintage Piston Port. On the national side, many local option classes are being offered, including Cadet LO206, Junior LO206, CIK LO206 Senior, Open Sprint, and TaG Junior.
Activities for the Summit Point Nationals begin on Saturday June 3 with practice at 8:30am, followed by a full day of competition. Sunday will be a busy day as well, again with a full slate of racing. While the June Summit Point event will not host a Friday Practice Day, competitors will be allowed to enter the facility at 6pm that day to begin set up and preparations for the event. It is important to note that gates for all, including WKC Staff, will not open till 6pm, as per Summit Point Motorsports Park Officials. So be sure and plan your travel accordingly.
Special thanks to the many 2017 Road Race sponsors
Russell Karting Specialties
WT Racing 
Fisher Racing Engines
West Texas Outlaws
The Agile Group
Competition Karting Inc
Hoosier Racing Tires
KALL Racing
Millers Dynotime Racing
To view the Summit Point Entry Blank, CLICK HERE.