Pre Entry Deadline for WKA Keystone State Nationals May 10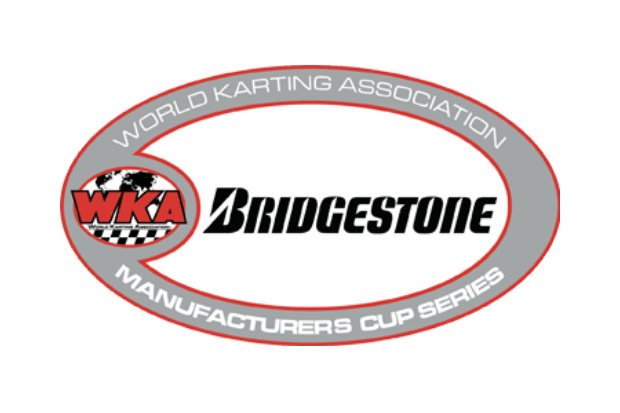 As the calendar turns to the biggest month for the world of motorsports, one of the many events in the month of May, the Keystone State Nationals for the Bridgestone Manufacturers Cup Series is approaching its pre-entry deadline.
Scheduled for May 19-21 at Pittsburgh International Race Complex in Wampum, Pennsylvania, the deadline for competitors to take advantage of the pre-entry pricing is Wednesday May 10.
The event, stop #2 for the series, also marks the beginning of the Bridgestone Mid-Season Shootout, the first of 3 races that will tabulate points to determine special prizes for the champions on all 8 national classes. The other two venues that will encompass the Shootout include the July 14-16 event at New Castle Motorsports Park in Indiana, culminating with the August 25-27 event at Wolf Paving Raceway in Dousman, Wisconsin. A competitors Best 5 of 6 finishes during that timeframe will be tabulated to determine the Shootout Champion. It is important to note that the Shootout is separate from the 2017 national championship, as these are two separate situations.
High Point earners in Mini Swift, Pro Swift Sportsman, Pro IAME Junior and Pro IAME Senior will receive a trip to the ROK Cup International in October in South Garda, Italy, for classes that utilize Bridgestone Tires. With the exception of travel, all other expenses will be paid.
High Point Earners in CIK LO206 Senior, Yamaha Sportsman, Yamaha Junior, and Yamaha Senior will receive a free entry, drivers pit pass, and race tires to the October 13-15 Bridgestone Mfg Cup Grand National at GoPro Motorplex in Mooresville, North Carolina, where the 2017 champions in all classes will be determined.
Activities for the Keystone State Nationals get underway Friday May 19 a with a full day of practice, with 2 full days of racing following on Saturday and Sunday.
The Monday through Thursday of the week of the event, the track will be open for competitors from noon to 8pm each to utilize for practice. Cost is $50 per driver per day, with competitors running practice in conjunction with the tracks daily concession kart program.
For those who wish to arrive at the venue early and take advantage of the practice session, you are encouraged to contact Buddy Long at the WKA Office, affording WKA the chance to park you in your reserved spaces for the weekends event, thus preventing any inconvenience of relocating to your weekend parking spots.
For those who still are in need of reserved parking, contact Buddy at (704) 455-1606, ext112, or at buddy@worldkarting.com.
To register online, CLICK HERE.
To view the paper entry blank, CLICK HERE.