2017 AKRA American Sprint Cup Series Opens Successfully at Carolina Motorsports Park
Georgia's Tanner Carter and Florida's Colin Warren top winners list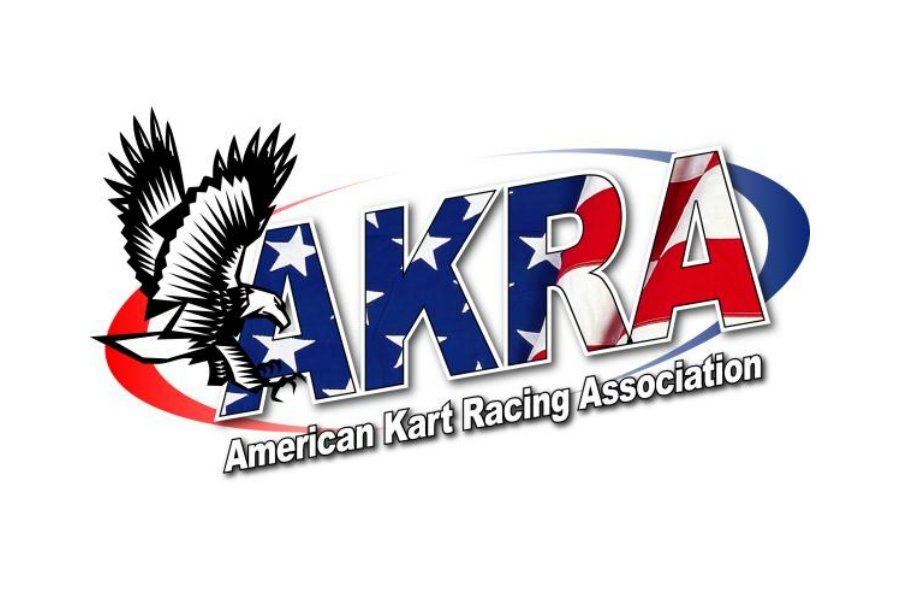 The American Kart Racing Association (AKRA) opened the second year of its Vega USA American Sprint Cup Series program April 21-23 at Carolina Motorsports Park with the first-ever North / South Shootout presented by MGM Chassis, an event that counted for points in the series' "Northern Tour" and "Southern Tour," each of which will run three more events this year leading up to the 2017 Grand National Championship this October at the 103rd Street Sports Complex in Jacksonville, Fla.
This past weekend's event was another successful one for the growing 2-cycle and 4-cycle sprint series.  Sixty-two entrants filled the CMP pit area Saturday for day one of racing. Threatening storms and colder temperatures shrunk fields slightly on Sunday; however, approximately 120 entrants on the weekend marked the series' largest turnout to date and more positive momentum moving forward.
Vega Tire / AKRA tire exchange program
Vega Tire, in an effort to assist AKRA racers, is offering a tire exchange program for AKRA members as the series moves from the Vega FH Blue to the Vega VAH Red tire for the remainder of the 2017 season.
From now until Friday, May 5, AKRA racers can exchange their new, unused FH tires for the new Vega VAH compound. The Vega VAH is the spec tire for all 4-cycle classes (LO206 and Pro Gas Animal) in AKRA for the remainder of the season.
The criteria for exchange is:
– Exchange will be one for one of like size tires. i.e., 4.60 for 4.60
– FH tires must be new, still in the wrapper and never been mounted.
– Exchange is valid until Friday, May 5.
– Tires must be sent to TS Racing, customer pays the freight in both directions.
– Exchange is for karters only, no dealers.