Trudell Performance Becomes Presenting Sponsor for Road America's Karting Club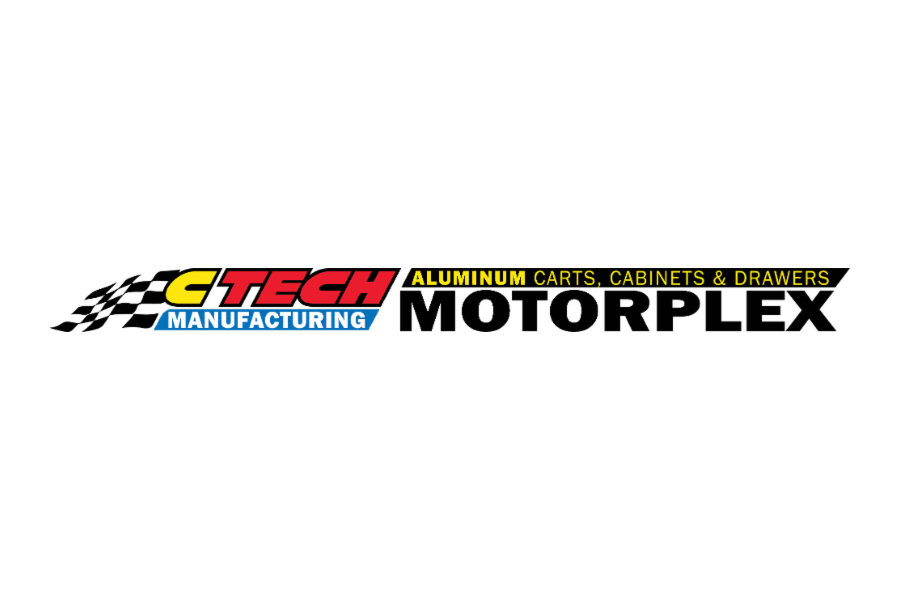 Road America announced today that Trudell Performance, Northern Wisconsin's leader in road, track, motorcycle, and off-road performance modifications and parts, has signed on to be the presenting sponsor for Road America's Karting Club (RAKC). With roots dating back over 20 years, the Road America Karting Club's foundation is based around competitive kart racing in a family friendly atmosphere. Race events of various competition classes are organized for participants ranging from as young as five-years-old, to adults, in a variety of engine and chassis combinations. The RAKC goes beyond the traditional focus of driver development by emphasizing safety, sportsmanship and fun for all ages. All race events are hosted on the CTECH Manufacturing Motorplex on weeknights and weekends from May through September.
"We chose Road America's Karting Club as the ideal platform to showcase our brand due to its competitive, yet educational base for enthusiasts and its exceptional family atmosphere. It also exposes our services to a wide range of consumers who have needs for what we offer," said Jeff Trudell owner of Trudell Performance. "This year will be a lot of fun for all of us at Trudell Performance and we are looking forward to supporting the Road America Karting Club and the future stars in motorsports."
Located in Ashwaubenon, Wis., Trudell Performance provides full service repairs, parts and accessories for a variety of foreign and domestic vehicles. Specialties include: general maintenance, vehicle inspections, 4X4 accessories, lift kits, performance parts plus racing and track support services.
"This partnership is a perfect match for a family-owned, Wisconsin-based business and for the customers and competitors who come to Road America to enjoy our karting club and its events," said Mike Kertscher, Vice President of Business Development for Road America. "We are looking forward to showcasing all that Trudell Performance has to offer before our active karting audience and this season looks to be extremely exciting for all of our club members."