Hall of Fame Page Re-Established on WKA Website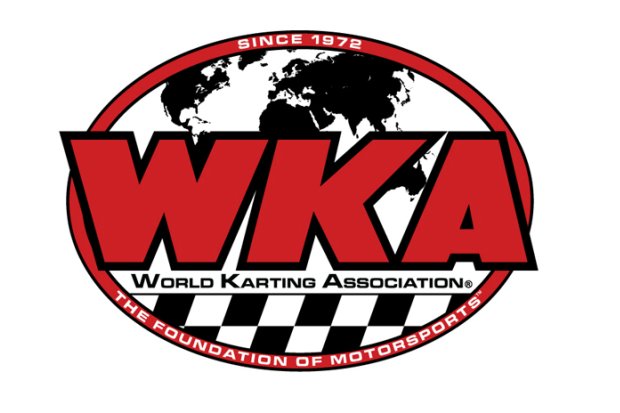 In a continuing effort to honor the history within the WKA organization, it is WKA's great pleasure to take our members down memory lane for a look back at the many pioneers who have been a part of creating a legacy that was started back in the early seventies.
The list of HoF Members list is a virtual Who's Who in not only the karting industry but the motorsports world, displaying the great relationships World Karting has built over the past several decades. Included in that list is George Kugler, the organizations founder, as well as legendary names such as Bill France and Humpy Wheeler, past representatives of the two powerful groups in NASCAR, International Speedway Corporation and Speedway Motorsports Inc, more specifically Daytona and Charlotte.
Other karting pioneers from the big leagues of racing include LG Dewitt, Lake Speed, Scott Pruett, Mark Dismore, and Jamie McMurray, as well as Dan Wilson from Briggs & Stratton. Over the years, many karting specific pioneers have been inducted, too many to mention here. But one gander at the list will take many people back to some wonderful memories of days past in karting, thanks to these fine men and women. Some of the women include Anne Kugler, Alice Keating, Carma Withrow, Yvonne Overton, Audrey Griffith, Shirley Howard, Marie Borsuk, and Missy Nelson-Tate, showing the vast contributions by females in the industry.
The most recent induction was held in March of 2016, with Pete Michel from Georgia being placed in the Hall as a member of the Road Race Series. 2 new members from the Road Race program will be inducted in June when WKA pays a visit to Summit Point Motorsports Park for the latest edition of the Dunlop/Xeramic National Road Race Series presented by Russell Karting.
If you know of someone you feel is a candidate for future Hall of Fame consideration, contact Buddy Long at buddy@worldkarting.com.
To view the list of Hall of Fame Members, CLICK HERE.
In the future, the list is available by going to DOCS on the main page, then clicking WKA Hall of Fame.