PSL Karting Joins Forces with Ben Cooper Racing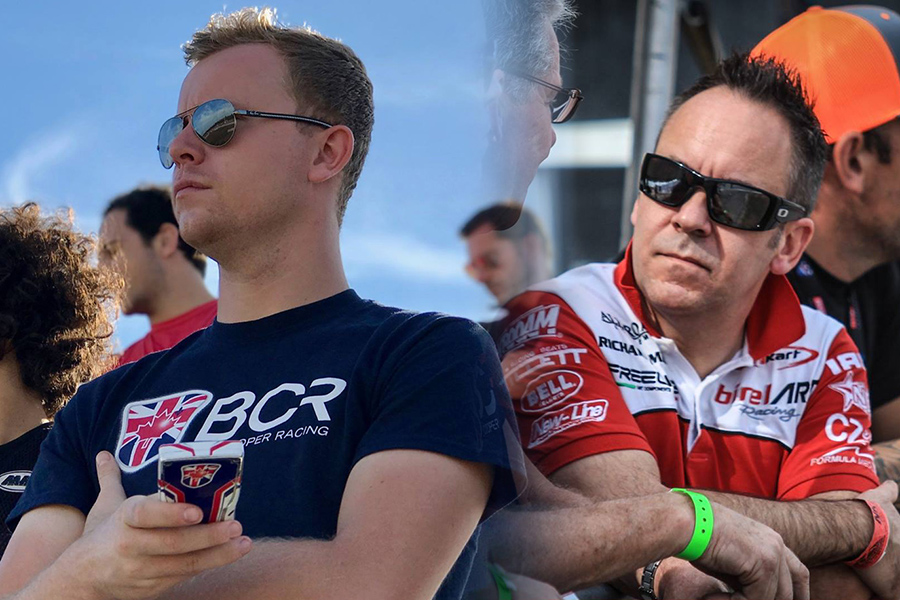 PSL Karting, the Official Birel ART North American Team, demonstrating the product at top national events and providing dealers with sales support, will be joining forces with the three times Rotax World Champion and four times European Champion, Ben Cooper Racing (BCR), effective in Sonoma for the SKUSA Spring Nationals.  Ben Cooper will provide his renown coaching and driver development techniques to the official Birel ART drivers under the PSL/Birel ART awning.  BCR will work with PSL at all Canadian and USA events specifically working to develop Cadet to Junior drivers.
This will provide BCR with all the technical support that PSL is renown for, while PSL will have one of the best coaches in the industry for their drivers. With this collaboration, Birel ART North American and BCR will have the ability to provide any Birel driver the complete support package to progress to the next level.
Ben Cooper, BCR — "I am very happy and excited to have been able to join our two forces together. Our customers will now have access to the best of both worlds. PSL is well known for getting the best out of their material and I am better known for getting the most out of our drivers. Now we will have a win win for both teams moving forward to provide our customers the best service out there. I can't wait to start in Sonoma."
Dominic Labrecque, President, PSL Karting — "This collaboration is an effort to merge our strengths and experience to heighten the Birel ART brand across North America.  With the current state of the industry, we feel it's important to bring light to recognizing the importance of improving driver capabilities with professional driver coaching.  Ben Cooper is one of the industries best coaches in the world, and his list of successful drivers can attest to that statement.  We are absolutely thrilled to have Ben as a part of our team going forward for 2017"
For more information about the Official Birel ART North American Team, please contact info@pslkarting.com  |  Birel ART or Ricciardo Kart Distribution Information, please contact sales@pslkarting.com | Follow us online @ facebook.com/pslkarting & Instagram @pslkartingofficial | Visit our online store: www.pslkarting.com