Electric Karting World Finals Returns to Indianapolis Motor Speedway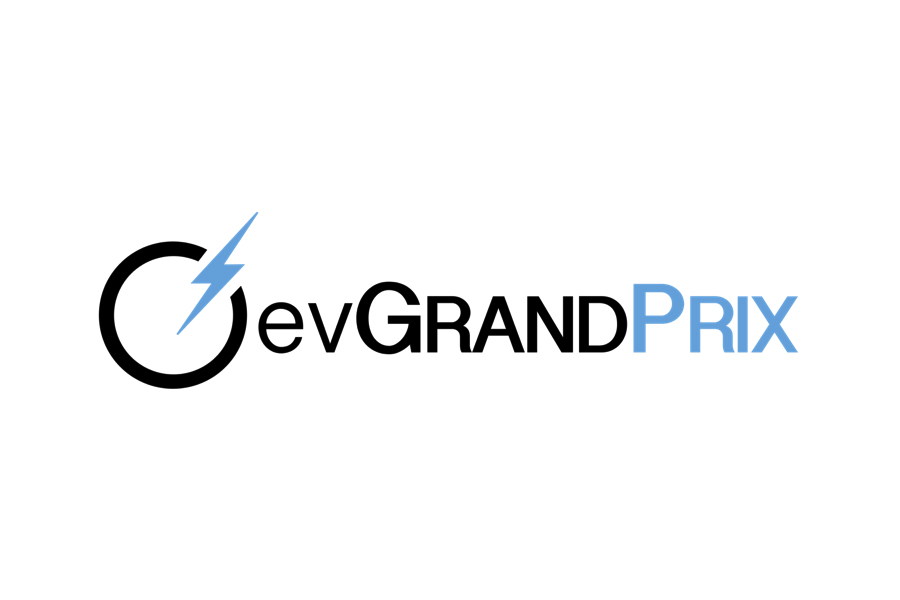 Purdue University's electric karting series for high school and college students and M-STEM3 student fair are set to take place on hallowed ground again this year at the famed Indianapolis Motor Speedway.
The International Collegiate evGrandPrix Series and the High School Go Karting Series will be featured in the Student Karting World Finals May 15-17 on a track constructed in the IMS facility.
The collegiate series (May 16-17) will feature more than 20 all-electric karts prepared by students from Purdue, the University of Oklahoma, Ivy Tech Community College, Ivy Tech – Evansville, Purdue College of Technology at Kokomo, Kennesaw State University and the University of Northwestern Ohio.
The high school race (May 17-18) will see 20 electric karts participating. Each team has 15 or more students involved with a total participation of about 200 high school students.
The competition pits students against each other both on and off the track, said Danny White, director of motorsports at Purdue.
Students must not only build a functioning electric kart, but they must also handle sponsorship, community outreach, decal design and travel logistics, he said. The goal of the series is to have students learn and demonstrate skills used in STEM (science, technology, engineering and math).
"This program makes students college and/or career ready," White said. "It involves liberal arts students, computer science students, engineering students and so many other disciplines. They are basically a fully functional race team starting from scratch."
Each race is 30 laps. The competition is scored on final race placement, design and innovation, community outreach, compliance with the rules package and energy efficiency.
The MSTEM3 500 Student fair, held on May 15-16, will demonstrate STEM careers and applications to more than 1,000 high school students with the help of Honda Performance Development and Verizon IndyCar Series drivers from Rahal Letterman Lanigan Racing and Andretti Autosport.
The evKarting series and the fair are part of M-STEM3 (Motorsports STEM for Manufacturing and Medicine) at Purdue, an education initiative designed to spark students' interest in STEM fields by taking advantage of Purdue's location in the "Racing Capital of the World."