Kart Racing USA Offers Chassis Incentives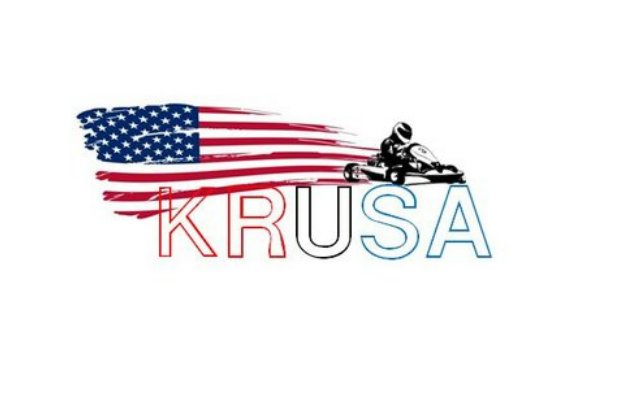 Kart Racing USA is offering interested buyers a massive incentive to purchase HAASE chassis. 10% off the purchase of one HAASE chassis or 25% the total cost if two chassis are purchased, plus 10% off parts for the entire time you own your HASSE chassis.
This landmark deal is to incentivize drivers who have "been on the fence" regarding upgrading to a newer model chassis. "Customers can go in on this with their buddies and purchase two chassis for a total of 25% off and split the cost. What better way to get yourself into a new chassis and save money?" said Richard Zimmermann. Additionally, the customers that purchase two chassis will also receive a 10% discount on all HAASE parts and additional chassis for the life that they own their HAASE chassis. Zimmermann added, "This is a way to say thank you and support our customers." To receive the 10% off parts and additional chassis, the original two chassis must have been purchased from Kart Racing USA. Offer good for a limited time.
About HAASE
In 1984 Jorn Haase won the World Championship title in Formula K. After 18 years of racing at the top level, he started manufacturing racing chassis 1991 and immediately started catching the attention of the international karting world. In '93 he won the Manufacturers World Championship title in the top class – Formula Super A – entering karting history as being the first driver to win two titles, one as a driver and the second one as a manufacturer. To this day, Haase continues to build chassis and parts that are second to none in the industry. In 2015 HAASE celebrated 25 years as a manufacturer.
Contact Kart Racing USA to receive your code for purchase of either 10% or 25% off your HAASE chassis.
E: infor@kartracingusa.com
P: (760) 277-5132
Facebook: facebook.com/KartRacingUSA