Karting Australia 2016 Annual Report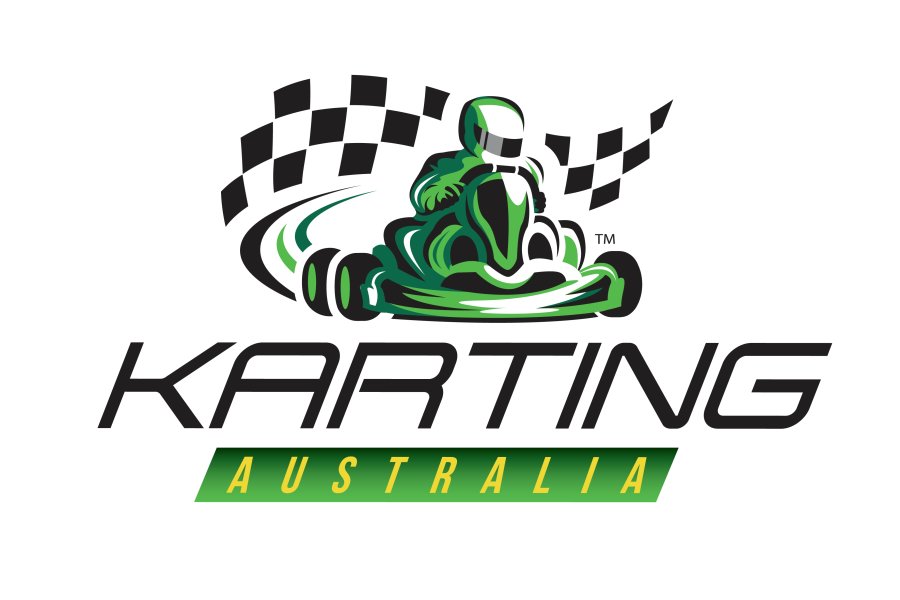 Australian Karting Association Ltd (Karting Australia) today released the 2016 Annual Report covering its third full year of operation since restructuring as a Company Limited by Guarantee.
The 60-page report (viewable by clicking image on the right) outlines the progress made by Karting Australia throughout 2016 with highlights including:
A trading surplus for the third consecutive year;
Significant funding provided to Clubs and State Associations;
Continued uptake of new engines in the pathway classes;
Implementation of our development programs including Junior Sprockets;
The launch of KARM – Karting Australia's Risk Management Program;
Increased sponsorship revenue;
The implementation of Karting Australia's first National Affiliation Standards;
Average participation numbers remaining relatively static;
Participation growth at higher level events, and
The use of Track Development Fund loans for track resurfacing and extensions by Whyalla, Albury and Combined Districts Clubs;
The strong financial result for 2016, along with an improvement in the Association's member's funds (equity), continue to allow the Board and Staff to focus on the programs to assist with grassroots development and safety initiatives for Clubs across the country.
To view the 2016 Annual Report please click here.