Puget Sound Road Race Association Ready for First Events of 2017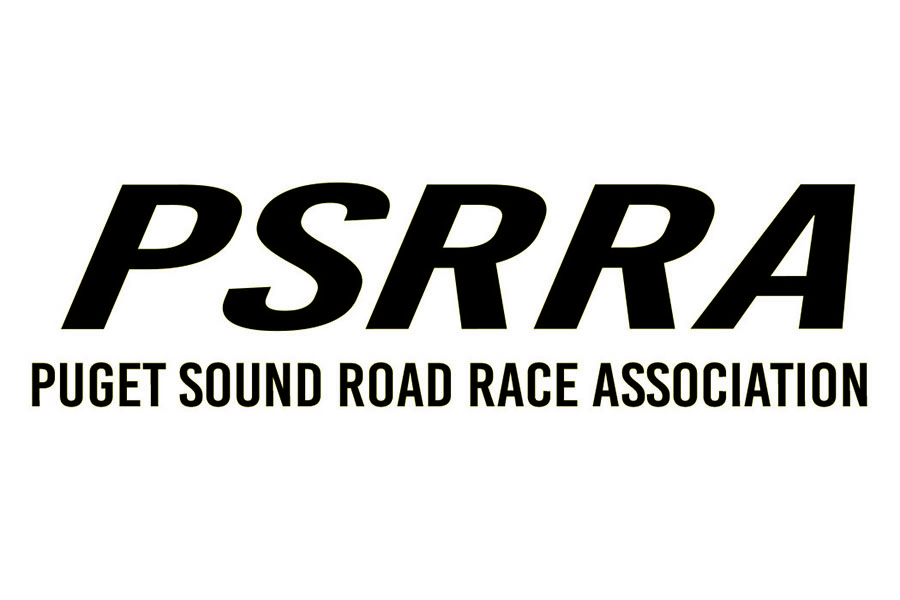 Winter is over…racing is here! And along with that are some firsts for the Puget Sound Road Race Association (PSRRA). Here is what is coming up for the Pacific Northwest organization.
1st SPRINT GOLD CUP: PSRRA will host the first IKF Region 6 Sprint Gold Cup event of the season. This event will take place at Sumas International Motorsports Academy (SIMA) on April 28-30. Registration for this event is open at motorsportsreg.com. Information about local hotels, restaurants and fuel stations are listed on our website www.psrra.org.
1st ROAD RACE GOLD CUP: PSRRA will also be hosting the first IKF Region 6 Road Race Gold Cup to be held at The Ridge Motorsports Park, in Shelton, WA on June 2-3. Because of the positive feedback we have received in the past, we will be doing the traditional Potluck BBQ we have done each year, with PSRRA providing hotdogs, burgers and condiments. This race brings a great opportunity to test out the track and get some laps in before the IKF Road Race Grand Nationals.
1st ROAD RACE GRAND NATIONAL EVENT IN 4 YEARS: If you haven't done so, mark your calendars for the 2017 IKF Road Race Grand Nationals coming up on August 1-4 at The Ridge Motorsports Park. Registration is now open at www.dlbracing.com. PSRRA has been working hard to obtain sponsors as well as items for daily raffles. We are still in need of 13 class sponsors. If you or your business would like to sponsor a class, or donate items for the raffles, please get in touch with us. Our contact info is on the following link psrra.org/2014-rules/contacts/.
There will be three Pro Races taking place on Tuesday afternoon after practice at the Grand Nationals. The three classes will be Super Stock CR125, Honda CBR250 Formula R and World Formula Medium. There will be a separate entry fee for these, and the winners of each of the three classes will win cash prizes!
Something else to look forward to, PSRRA is planning family friendly activities for each evening of Grand Nationals event. There will be concession kart enduro races, an "In the Pits Scavenger Hunt", a pit decorating contest, face painting (tentative), and a potluck BBQ. As the event nears, PSRRA will post a schedule for these events.
PSRRA want to give a big shout out to the following companies for recently joining them and offering their support in sponsoring a class: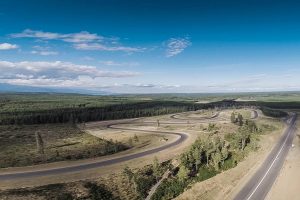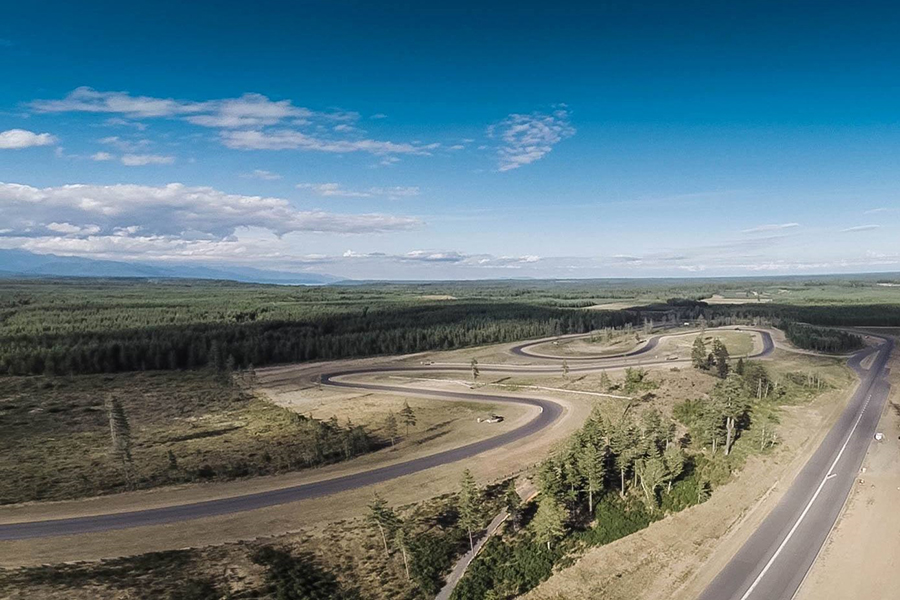 Pignataro Volkswagen
Mack Motorsports
Shark Shifter
Hegar Manufacturing
Paul Goldman
Portland Karting Association
SPS Racing
Italian Motors
CMC
Advanced Fire Protection (2 classes)
HooksInc.com
Northwest Commercial Interiors, LLC
Kart-O-Rama
PSRRA would also like to recognize Jason Lorang (Michigan), Dean Martin (Michigan), and Johnny West (Illinois). They will be traveling thousands of miles for this once in a lifetime event!
Visit the PSRRA website (www.psrra.org) and Facebook page for updates throughout the coming weeks and months leading up to the IKF Road Race Grand Nationals!