Intrepid / Champion Racing the New Home for Formal
Defending Superkarts! USA S1 champion returns to Intrepid brand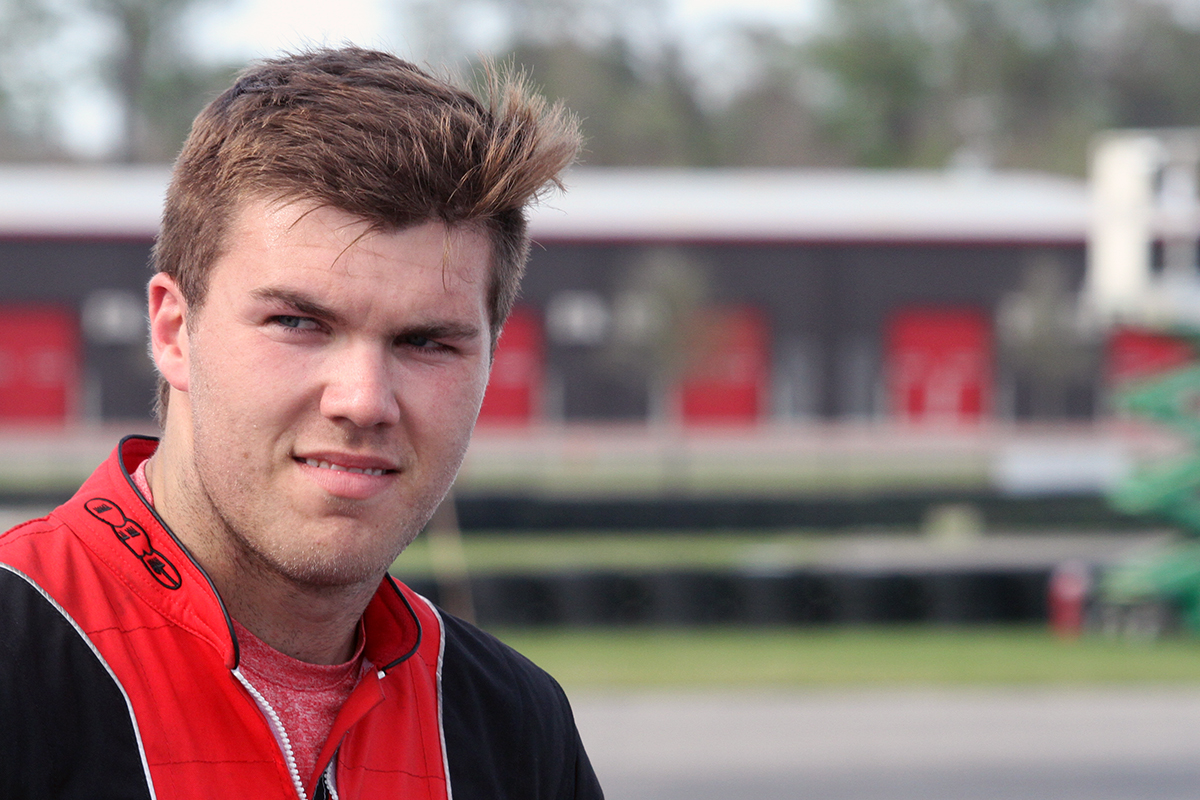 It was certainly a quick turn around for current Superkarts! USA Pro Tour champion Daniel Formal. Just one day after learning the current #2 in the EKN Stock Honda Driver Rankings was leaving the DRT Racing / DR Kart ride, Formal confirmed his new home with Intrepid / Champion Racing.
This is the second time that Formal will carry the Intrepid colors, as he piloted a TaG package from the end of 2011 through the beginning of 2012 season. Daniel was the runner-up at the SKUSA SuperNationals 2011 before winning the 'Karters' division at the Red Bull Kart Fight event at 2011 PRI Trade Show in Florida. He carried that momentum to a Florida Winter Tour TaG Senior championship in 2012. Formal is a four-time US Rotax Grand Nationals champion, and two-time winner of the SKUSA SuperNationals in the S1 Pro category.
"I am super excited to start with Champion Racing and move into the next part of my career," Formal told EKN. "I have always been friends with Rodney and we have spoke many times in the past. I am extremely excited to drive the Intrepid kart again and to try my hardest to get the results that we want. I want to say thank you to Rodney and everyone in Champion Racing for the opportunity and I'm ready to rock and roll!"
Champion Racing has been a major player in national level karting for the past two decades, serving as a long-time Intrepid importer and race team. The Norman, Oklahoma-based operation has been busy this winter expanding the Intrepid brand throughout North America.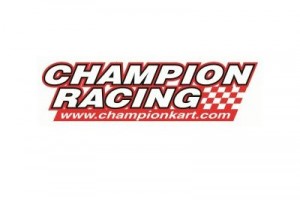 "Champion Racing is proud to welcome Danny Formal back to Intrepid Driver Program as our factory S1 driver," added Rodney Berryhill of Champion Racing. "Danny's reputation speaks for itself and he has been a driver that we have had our eyes on the past few years. We are happy to have him join our team of competitive drivers in 2017."
Formal joins the Champion Racing squad, bringing the Fisher Racing Engines powerplant with him, set to compete at the upcoming SKUSA SpringNationals in Sonoma, California at the beginning of May. Among those he will race alongside include defending SKUSA Pro Tour S4 Master champion Ryan Kinnear, S2 pilots Harry Gottsacker and Tyler Fling, Bryce Cornet in TaG Senior, and Cooper Heffley in TaG Junior.
As part of the program with Formal joining Intrepid / Champion Racing, he will also race at the CIK-FIA World Championships. The September event at Wackersdorf, Germany hosts the KZ and KZ2 international categories, and Formal is set to join the factory Intrepid team.