Edwards-Rigdon Construction Returns in 2017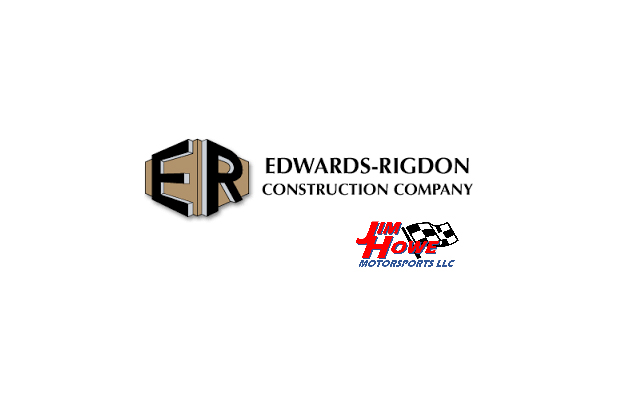 Edwards-Rigdon Construction Company of Danville (IN) returns for 2017 to sponsor the Jim Howe Motorsports LLC kart entry for second-year driver Jordan Fresher, in the process moving up to the Silver package, officials from both organizations announced recently. The team races go-karts at various tracks and street courses across Indiana, Ohio, and Illinois.
Team officials say the deal includes Edwards-Rigdon signage on the JHM #62 Birel driven by Fresher, the 14-year-old son of Tom Fresher of Avon (IN) and Mary Fresher of Plainfield (IN). The kart will be known as the Edwards-Rigdon Construction #62 Birel. Officials from Edwards-Rigdon will also be special guests of the team at selected 2017 events. Additionally, Edwards-Rigdon will be mentioned in all JHM press releases with the company logo prominently displayed.
"We're really happy to return to Jim Howe Motorsports LLC for 2017," Vice President Brian Turley, said. "Jordan is a great kid and we're thrilled to be able to help him fulfil his racing dreams racing with the JHM team."
Tom Edwards and Jeff Rigdon, both Purdue University graduates with extensive experience in the construction industry, founded Edwards-Rigdon Construction Company in January 1995. They added Turley, another Purdue grad, in 1997 to help with the rapidly-expanding firm.
Edwards and Rigdon's goal was to start a construction company that would leave a positive mark on everyone who came in contact with it. Since then, Edwards-Rigdon has contracted more than 450 projects in general contracting, design/building, construction management, communication systems, and design. The company's portfolio includes work in commercial and office space, healthcare, retail and restaurant, industrial, multi-family dwelling, religious facilities, and remodeling.
"I can't say enough good things about having the Edwards-Rigdon Company with back with us," JHM General Manager Jim Howe said. "We can't wait to get them to more of our races this season, especially the big race at Indianapolis Motor Speedway."