Formal Leaves DRT Racing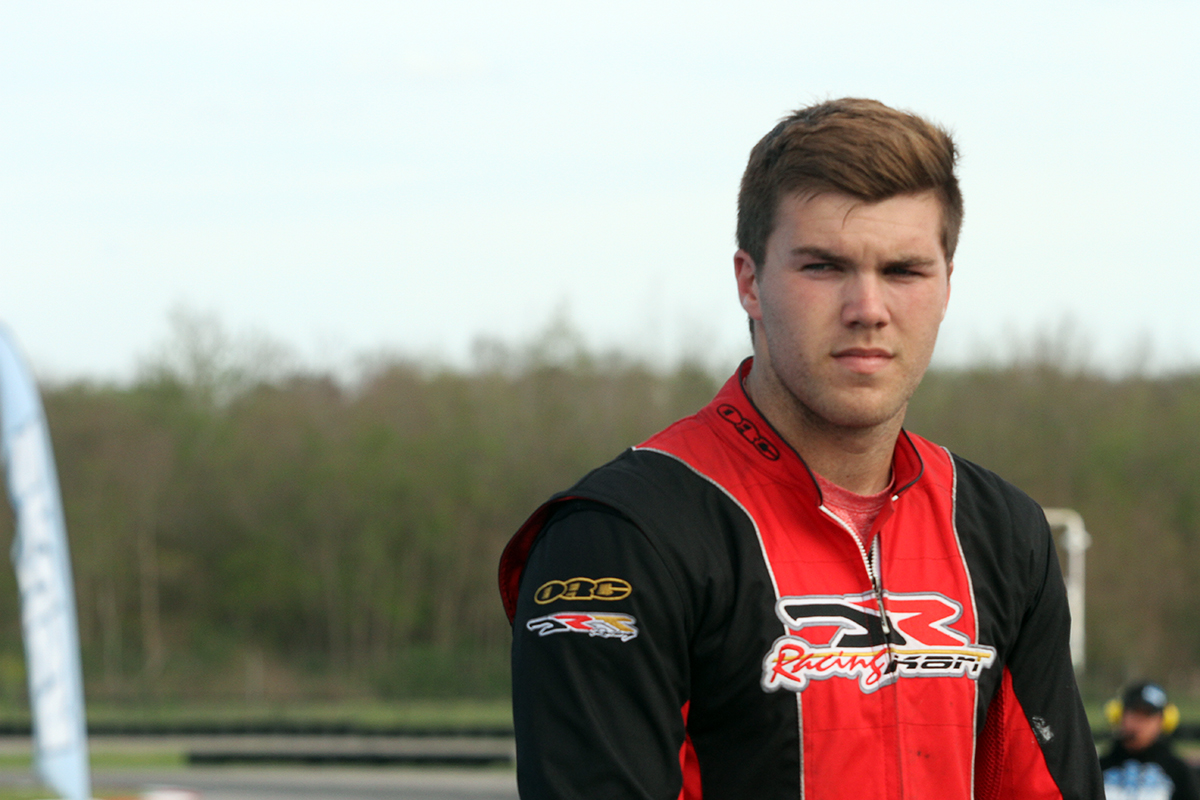 Daniel Formal (Photo: EKN)
Two-time Superkarts! USA SuperNationals S1 Pro winner and defending SKUSA Pro Tour champion Daniel Formal has confirmed with EKN that he is departing from DRT Racing. For the past four seasons, Formal has been an official team driver in the squad's fleet of the DR Karts, competing at national and regional events, highlighted by his SuperNationals sweep in 2015 along with the defense of his victory in 2016 to claim the SKUSA Pro Tour championship.
Formal – currently ranked as the #2 gearbox pilot in the nation in the EKN Stock Honda Driver Rankings – stated, "I want to just say thanks to Don and his whole family. They have been part of my life for the last four seasons. I'm so proud of what we accomplished but sometimes good things come to an end. I wish DRT Racing the best of luck and hope they will have a fantastic rest of 2017 and beyond."
EKN contacted DRT Racing owner Don Guilbeault to confirm Formal leaving the team. "The combination of DRT Racing, DR Kart and Formal was among the most successful packages in shifterkart competition. We truly enjoyed having Danny represent our team and the brand, along with the wins and championships we have earned. I wish him the best in the future."
Guilbeault also confirmed the team will not be present at the upcoming SKUSA SpringNationals, an absence that will include S2 title contender and WinterNationals winner Collin Daley. DR Kart remains one of the top shifterkart chassis in North America – from S1 through the S4 Super Master.
There are a few places that EKN can see Formal ending up as we are waiting to confirm his future plans. Danny was not able to say where he is going to be racing next, only stating he has spoken with some teams and that nothing is certain.