Important Announcements For Sanzaru Karting Race #2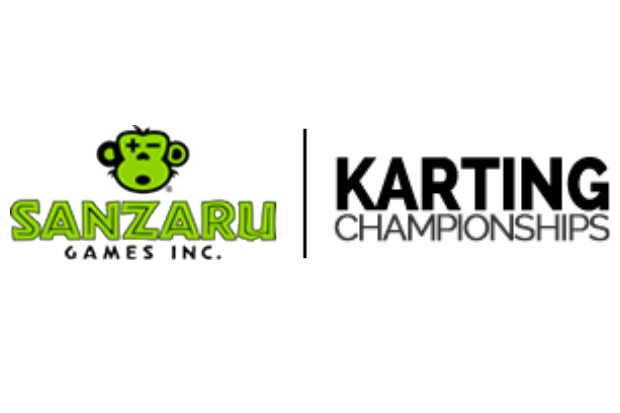 Below are a few important notes for Sanzaru Karting Race # 2.
We are adding an X30 class (Jr, Sr, Masters together) and a Swift class (micro and mini together)
Reverse PRO National will be the track configuration.
We are combining Rotax Micro Max and Mini Max with a split start, subject to entry numbers.
Mini Max 940 or 1050 chassis allowed.
We will NOT have any Evinco tires, or VP fuel for sale, anyone wanting to run those tires and fuel must bring their own.
CR125s can run either Evinco, Vega, or Hoosier tires, and VP C12 or ERC 110.
Please refer all questions to Tavis McGrain tavish@cameronkarting.com
You can get more information about the Sanzaru Games Karting Championships as well as the weekend schedule by going to www.sanzarukarting.com.
If you has more questions, contact Race Director Ric Shaw at director@sanzarukarting.com.
Follow Sanzaru Karting on Twitter and Facebook for the latest series announcements