The Motorsport Agency Launches Reality Series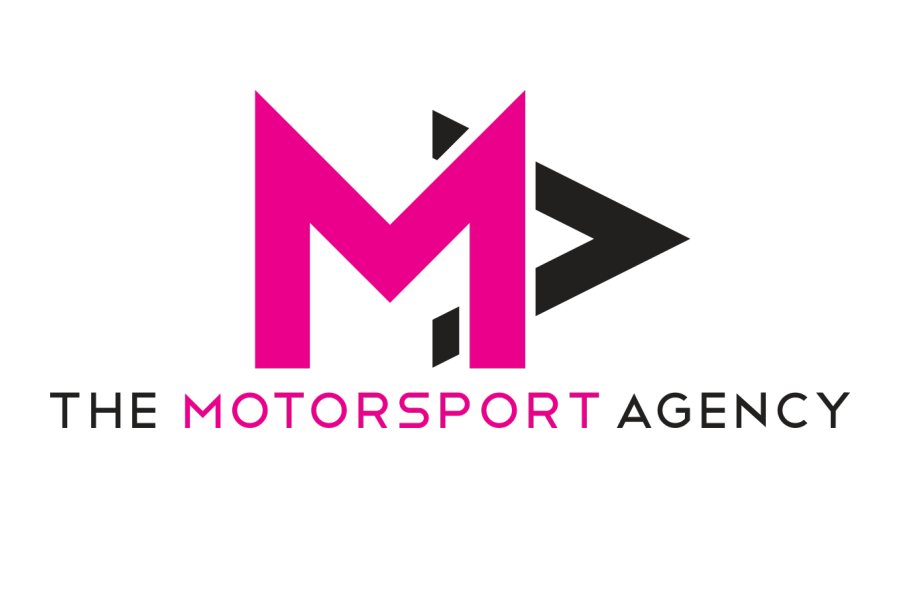 In 2016 The Motorsport Agency made large strides
After announcing our intension to compete in the 2017 Nissan Micra Cup Race Series; the search began for who would become the first driver in North America to compete in our race car and represent our brand.
"We chose to launch our driver search in Las Vegas, NV last fall during the SuperNationals, North America's largest karting event attended by Indy Car, and Formula One racing Champions.  Standing on the podium at SuperNationals says a lot, it's one of many where I stood and achieved the respect and street credit from my fellow competitors which is still relevant today," commented The Motorsport Agency, and Race Car owner, Juliana Chiovitti.
After an extensive online search, interview process and OVER 200 applications; our #MTSdriversearch shoot-out will be held at Autodrome St. Eustache on May 1st & 2nd (click for shoot-out schedule).
With the excitement surrounding the search, and interest from multiple production houses; plans have been finalized to adapt the #MTSdriversearch shoot-out into a digital reality series.
Please subscribe to our YouTube channel, for video updates
https://www.youtube.com/channel/UCLafTzpfS5-23hDuqXCEd4Q
About The Motorsport Agency, Inc.
The Motorsport Agency provides a marketing platform which is essential for all amateur and pro racing drivers/riders when attracting sponsors through presentation decks, hero card design and consumer engagement events. We focus on sponsorship management, strategic partnerships and track side retail activations. Contact us at 647.241.3089 or juliana@themotorsportagency.com.
The Motorsport Agency has moved.
Note our new address:
30 Via Renzo Dr, Richmond Hill, ON L4S 0B8.