Tri-C Karters: First Quarter Report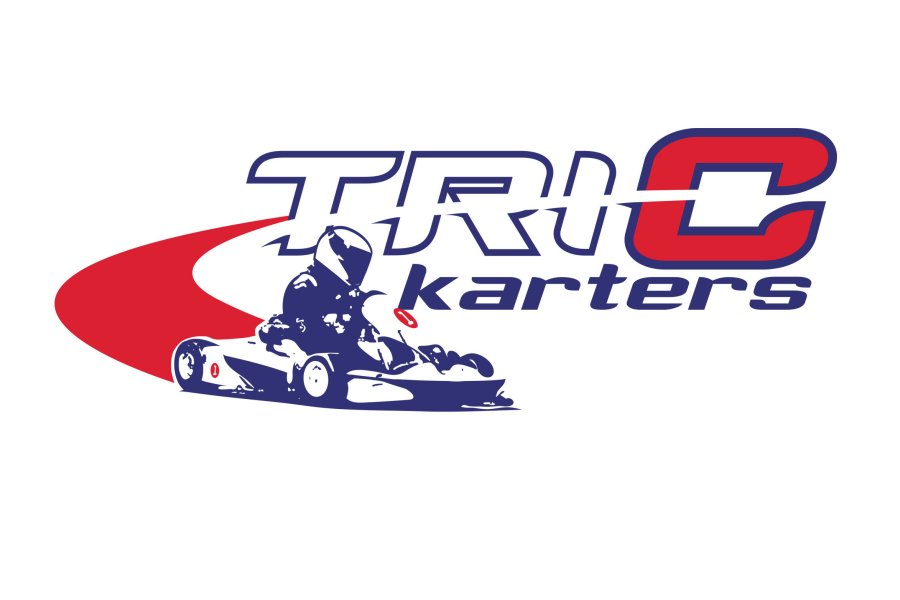 The momentum gained at the end of the 2016 season has continued for Tri-C Karters as they enjoyed a great start to the 2017 season. The Southern California kart club has seen a resurgence, due in large part to the great support of the Briggs LO206 classes from club sponsor RLV and local shops and teams. CSK Racing, out of CalSpeed, has brought racers out to the new Spec LO206 class running the purpose built VLR Emerald chassis.
The season dropped on January 14th with the Tri-C Endurance Race at the legendary Adams Motorsports Park featuring World Formula and LO206 classes.  Twelve teams took the flag for the Le Mans style start to 6 hours of racing.  Endurance racing is an all-out team effort requiring solid preparation, coordinated pit work and consistent, fast driving. The LO206 Class finished up with Destiny Racing (1st), Plan B (2nd), and The Dream Team (3rd) and the World Formula class ended with 7thGear (1st), Los Gringos (2nd) and Gauchos (3rd).
Club Series Rounds One (February) and Two (March), hosted at CalSpeed, showed entries of 116 and 144, across all classes. Beautiful Southern California weather, great competition and a fun, family-friendly atmosphere has really fueled good turnouts in all classes.
Current points leaders:
100cc Sr. – Bryan Lampe
100cc Masters – Arman Cornell
LO206 Jr. – Sophia Storey
LO206 Sr. – David Vasquez
LO206 Masters – Matt Johnson
VLR Spec 206 – Mark Connell
TaG Mini – Steven Grafton
TaG Jr. – Alan Tang
TaG Sr. – Joe Grable
TaG Masters – Branden Bell
World Formula – John Lonero
The second quarter of 2017 brings with it Rounds Three and Four in April and May at CalSpeed as well as Endurance Race #2 at Adams in June. Night racing is on tap for this next 6 hour Endurance Race with gates opening at 12:30 pm and racing starting at 4 pm.
Tri-C would like to thank all their long term club members for their continued support and warmly welcome the many new drivers and their families for racing with them this year.
Club and class sponsors have been invaluable in bringing both veteran and new karters to Tri-C. Sponsors for 2017 include R.L.V., CSK Racing,
2 Wild Karting, Baldozier Racing, CatKart Racing, Empire Karts, Full Throttle Karting, Mack Motorsports, MDG Karting, Seventh-Gear.com, TDC Manufacturing, and Team T Racing.
Pre-registration is still open for this Saturday, April 8 at CalSpeed www.tri-ckarters.org.