Rolison Performance Group Ready for Championship Battles
Oregon-based team in contention for three series championships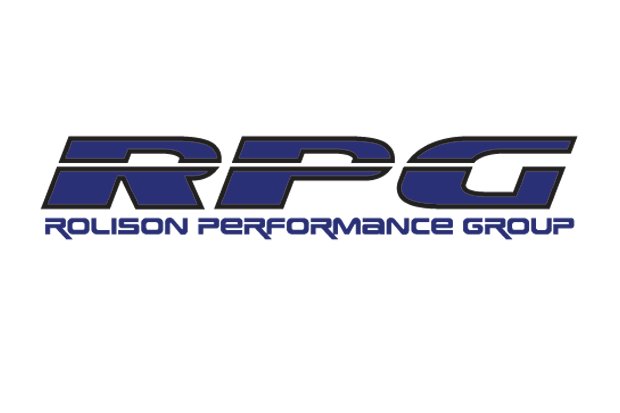 The Rolison Performance Group team heads to sunny California for the final rounds of the Rotax Challenge of the Americas in Sonoma, CA. Going into the final round fresh off a successful month of racing and earning third-place in the Florida Winter Tour ROK Cup championship, the team travels down the west coast to contend for three series championships. With rain in the forecast, anything can happen the championship battles.
Billy Cleavelin enters the final rounds of the series as the championship points leader in the Masters Max category. Cleavelin has won every round of the series so far, and is looking to take the win both days in Sonoma, along with the championship title, to make it a clean sweep. Paul Holbein will be joining the RPG crew for his first race in the series this season, hoping to come away with a solid result in Masters Max.
Hannah Greenemeier, Cash Tiner and Alexis Apodaca will throw their hats into the mix in the Junior Max category. Greenemeier sits in second place in the championship heading into the final round. She stood on the podium in both Tucson and Phoenix, and will be looking to do it again in Sonoma as she battles for her shot at the championship. Tiner currently sits fourth in the point standings, only three points outside of the third spot. He is pushing for a strong result for a chance to stand on the championship podium. Apodaca has run consistently all season, and will be aiming for a solid finish on track and in the championship.
The Senior Max field will see three RPG drivers hit the track in Sonoma: Kellen Ritter, Matthew Taskinen, and Jacob Gulick. All three drivers will be racing for a shot at the championship. Ritter was the round one winner in Tucson back in January, and landed himself on the podium both days in Phoenix. Due to a DNF in one of the rounds, he now sits fifth in the points battle, but with one drop, he is well within reach of taking the championship. Taskinen sits third in the point standings in his rookie season in senior. He has been a front-runner all season, earning his first senior win in Tucson and two strong finishes in Phoenix. Gulick, also a rookie to the senior field, comes into the event fourth in the championship after running consistent all season. He will not only be fighting for a shot at the championship, but for his first win in senior as well.
Follow RPG's success this weekend at the Rotax Challenge of the Americas by following us on Facebook: https://www.facebook.com/RolisonPerformanceGroup/, Twitter: @rolison_pg, and Instagram: @rolisonpg.