Legendary Karter Kyle Adkins Passes Away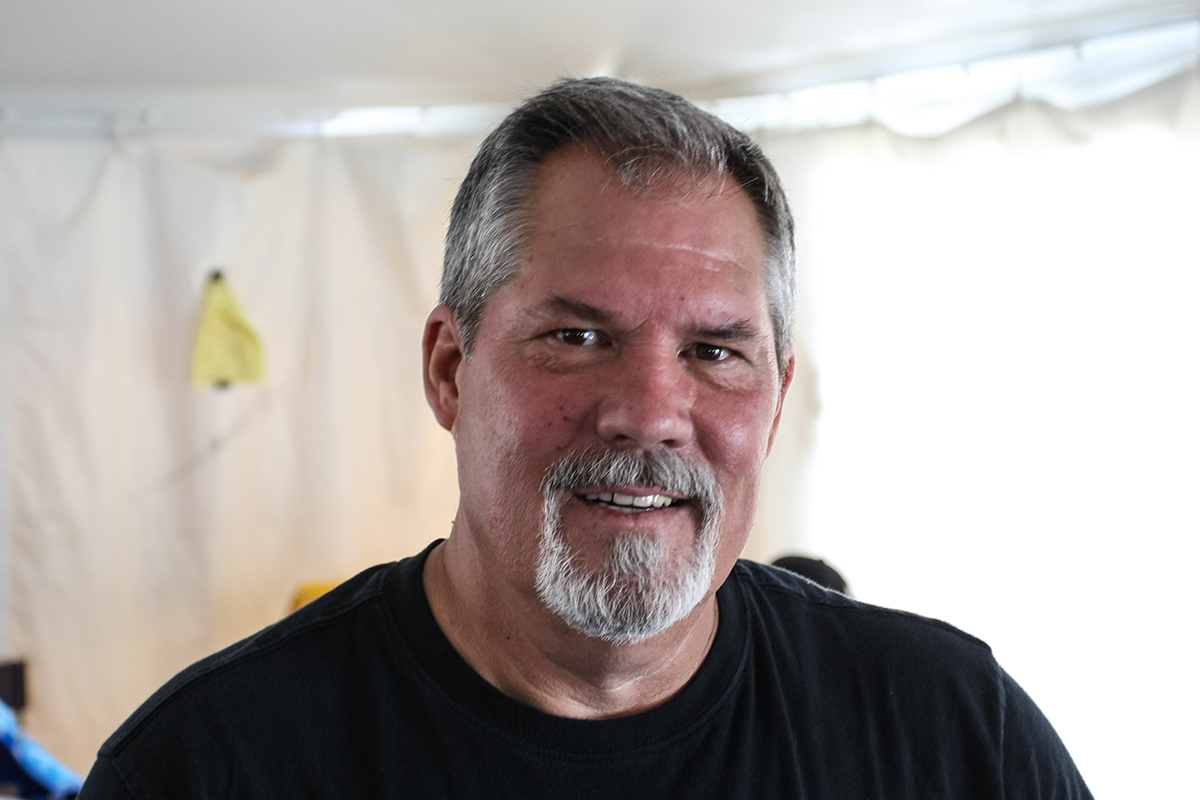 Word came across the newsdesk this morning about the passing of Kyle Adkins. The legendary karter went in his sleep, confirmed by his son Brandon Adkins. Kyle recently had heart surgery, the same day his brother Tony Adkins passed away from a long battle with cancer.
EKN will have more on the life of Kyle Adkins and the services once information becomes available. Our thoughts are with the entire karting community and the Adkins family.