GreyHound Seats USA Adds to Their Dealer Network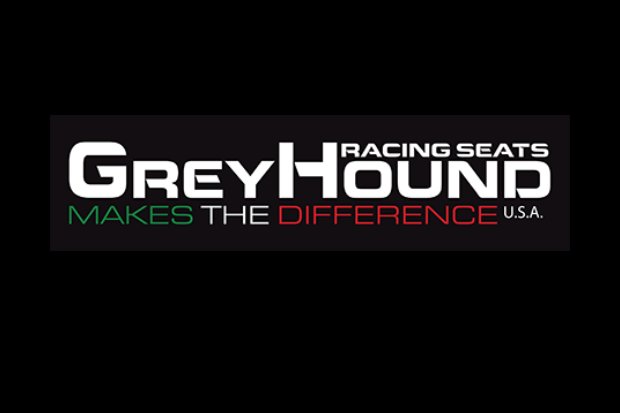 GreyHound Seats USA continues to add to their dealer network in the Ohio region.  Rocketech Motorsports and Adrenaline Fix Karting share passion and experience in the karting industry.  Rocketech Motorsports based out of Chardon, Ohio will be representing GreyHound in the Northeast region with a focus at Thompson Kart Raceway.  Dough Marsh, owner of Rocketech Motorsports explains,
"Offering a multitude of different models, we felt that Greyhound gives our drivers options.  Rocketech is excited for the 2017 season."
Adrenaline Fix Karting (AFK) has a busy season ahead of them.  With a heavy focus in the L206 category, AFK will be focusing their efforts at Newcastle Motorsports Park in addition to selected WKA Manufacturers Cup events.
"Roby and I have developed a strong relationship over the years," explained Jim Conlin.  "We are excited to bring aboard a top quality product to our growing program."
For more information on GreyHound Seats USA, Adrenaline Fix Karting, and Rocketech Motorsports Racing contact us at:
GreyHound Seats USA
330.233.3145
info@greyhoundracingseats.com
www.greyhoundracingseats.com
Adrenaline Fix Karting
614.570.512
jim@conlinss.com
https://www.conlinss.com/
Rocketech Motorsports
440.289.5291
rocketechmotorsports@gmail.com
www.rocketechmotorsports.com