Pittsburgh International Race Complex Announces Club Race Series Schedule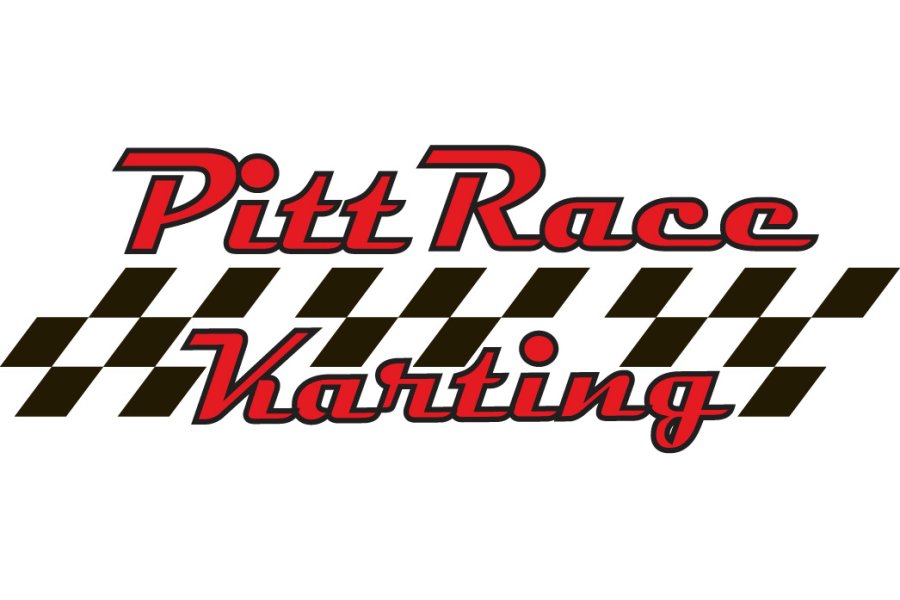 We are proud to announce the 2017 Pitt Race Karting Series (PRKS) dates! Along with 4 National Races, the 2017 season will bring an 8 race PRKS series, culminating with a triple header weekend in October to crown the champions!
Karting Director, Mike "MTM" Scarabino, says, "The 2017 PRKS racing series should be packed full of excitement with a very competitive edge. Some of last year's classes came all the way down to the final race to determine the seasons winner. So, this up and coming season should be adrenaline packed to say the least."
The Pitt Race Karting Series (PRKS) is an 8 race series that is held on the Wilson Circuit at Pitt Race on our newly paved and painted Wilson Circuit. This is a safe and fun yet competitive race environment. This series consist of 7 different classes and will run a practice, qualifying, heat race format. To mix things up, we will run a reverse configuration a couple times throughout the season. The top 3 drivers of each class are awarded trophies at the end of every PRKS race. The season champions will be awarded at the end of the year banquet.
"The 2017 season of PRKS should be our most exciting yet. We are focusing more than ever on bringing a welcoming, family oriented, and fun atmosphere to club racing. More sponsors are coming to the table and with that our series is growing. Competitiveness is important but we should also be able to build the sport of karting through our club racing," states Marketing and Sales Director, Dominic Cincotta.
Schedule:
Race 1 & 2: May 6-7
Race 3: June 17
Race 4: July 23
Race 5: Sept. 10
Race 6, 7, 8: October 28-29
Classes:
Kid Kart
Sportsman
TAG Sportsman
Yamaha Junior
Yamaha Senior
L0206
TAG
For more information, please contact Pitt Race at 724.535.1000 or log on to www.PittRace.com/Karting. You can also find us on Facebook, Twitter, and Instagram.