Coyote Takes Big Lead in Gold Cup Chassis Standings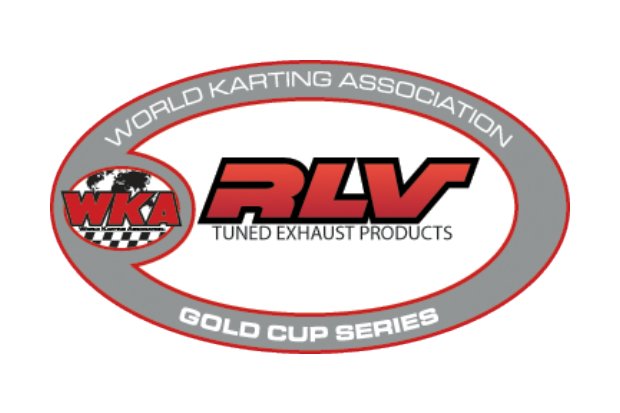 After just missing out on the 2016 Manufacturers Championship Trophy by a mere victory, Coyote Motorsports, led by Mark and Jim Lipari, came to Jacksonville, Florida with a vengeance, leaving the Water Medic Southeast Showdown for the RLV Tuned Exhaust Products Gold Cup Series at 103rd Street Sports Complex with a 5 win edge over 3 of their rivals in the sport.
The wins for Coyote encompassed the Sportsman, Junior, and Senior classes, making for a complete weekend for the camp out of western New York.
Here's the breakdown of Coyote winners over the weekend:
GT Machine Sportsman Pro Gas: Blake Boon, 2 wins
GT Machine Junior Pro Gas: Austin Williamson: 2 wins
Coyote Motorsports Senior Pro Gas: Jim Lipari: 2 wins
Target Distributing Senior LO206: Matt Mayes, Saturday
Target Distributing Senior LO206: Jason Yarbrough, Sunday
Masters Senior: Brad Farmer, Saturday
3 Chassis manufacturers are tied for 2nd with 2 wins apiece, as Ionic Edge, MGM, and Razor all found success over the weekend as well, Ionic Edge with Brian Van Cleve in the Junior LO206 ranks, MGM with Justin Vanderzee in the CIK LO206 Senior class, and Timothy Clark in Masters Senior, while Owen Lloyd powered Razor to 2 wins in the Boon and Sons Sportsman LO206 class.
Comet Chassis checked in for 1 win over the weekend, with James Vanderzee taking the CIK LO206 Senior main on Sunday.
Here's a look at the current standings:
Coyote: 7
Ionic Edge: 2
MGM: 2
Razor: 2
Comet: 1
The battle for the top chassis spot continues July 28-30 when the series heads to Thompson Kart Raceway in Ohio for stop #2 for the series!