CKI Pads WKA Road Race Chassis Lead Following Roebling Road Event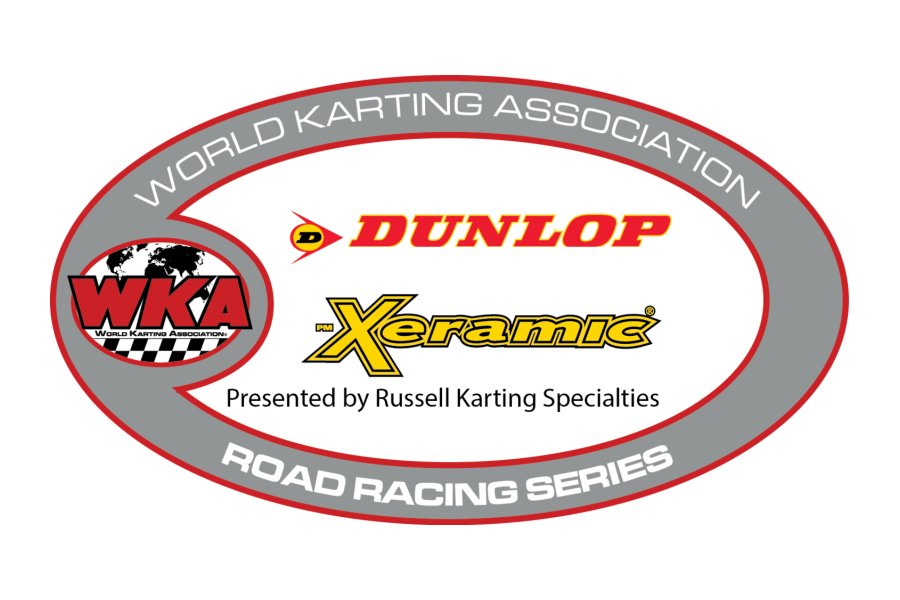 Fresh off a strong beginning to the new season at Daytona in December, Competition Karting Incorporated of Welcome, North Carolina further extended their lead in the Chassis standings for the Dunlop/Xeramic National Road Race Series presented by Russell Karting, following the series second event recently held at Roebling Road Raceway in Savannah, Georgia.
Coming into the event with 18 wins, CKI drivers posted another 8 wins at Roebling, giving the defending chassis champion 26 wins after the series first 2 events. All totaled, 12 different chassis found their way to victory lane during the 2 day event with Arrow Chassis posting 3 wins. 2 wins apiece were recorded by Warren, MGM, PT2, Birel, and DR, while Coyote, DSE, Tony Kart, Elite, Ital Kart, and Kosmic recorded.
The quest for the championship continues June 3rd and 4th, when the series heads to Summit Point Motorsports Park in West Virginia for stop #3 for the program. For the season, there have been 20 different chassis represented on the top shelf of the podium.
Here's a look at the most updated standings:
CKI: 26
MGM: 6
Margay: 4
Elite: 4
Ital Kart: 3
Arrow: 3
Owl: 2
CRG: 2
Parolin: 2
Warren: 2
PT2: 2
DR: 2
Birel: 2
PVP:1
Praga: 1
Sodi Kart: 1
Coyote: 1
DSE: 1
Tony Kart: 1
Kosmic: 1
See everyone at the next race at Summit Point in June!