MAXSpeed Moves US Rotax Grand Nationals to New Jersey, Combines with US Open Event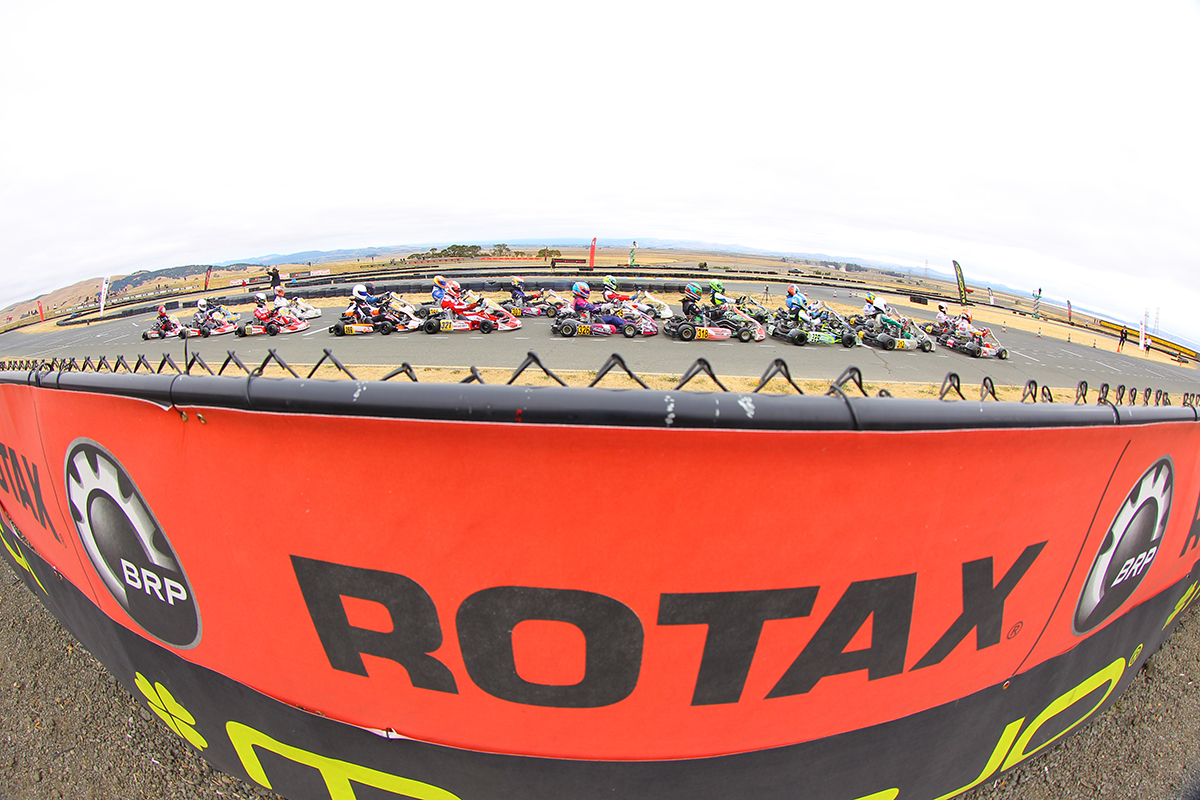 The following is a release sent out by GoRotax.com regarding the future of the US Rotax Grand Nationals event and the US Open New Jersey event. The combined event now puts two Rotax Grand Finals tickets up for grabs at one event, one guaranteed to a United States driver – with the exception of Masters Rotax with just one ticket available.
In an effort to simplify the National program for Rotax racers, the United States Grand Nationals (USGN) and the US Open will be held during the same weekend, June 22-25, 2017 at New Jersey Motorsports Park. This decision is based on making an efficient National race calendar for Rotax racers across the country, and to allow more effort to be invested in club and regional programs.
In addition to the tradition of Grand Finals distribution to the American winners of qualified classes, US Open international tickets will also be awarded. This year's Grand Finals is to be held in Portimao, Portugal November 4-11. The Rotax MAX Challenge Grand Finals has become the most prestigious championship in the world of karting. Every year competitors from almost 60 countries, from five continents, can qualify for the annual Grand Finals. Drivers can qualify for the RMC Grand Finals via the national RMC of their home country and the international RMC. The season's winners of each class of all national RMCs and of the international RMC will be invited by BRP-Rotax.
More information in regards to USGN/US Open hotels/accommodations and regulations to come soon.
Grand Finals Tickets for US Grand National Winners
(US Citizens)
Micro
Mini
Junior
Senior
DD2
DD2 Masters
Grand Final Tickets for US Open
(US & International Citizens)
Micro
Mini
Junior
Senior
DD2
DD2 Masters
Masters