CRG and Simo Puhakka Part Ways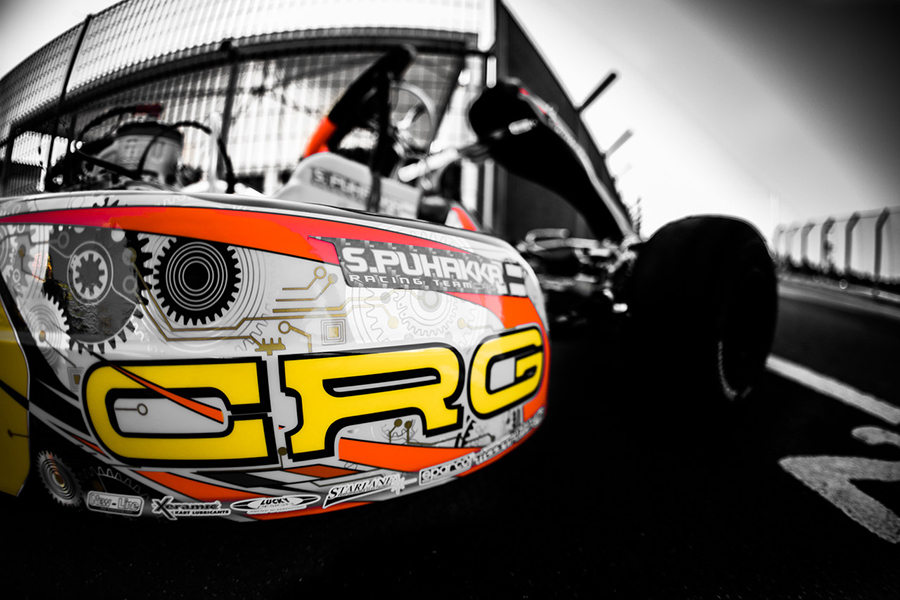 CRG announces the end of the collaboration with Simo Puhakka, the driver that has been part of its Racing Team of KZ since 2015. The decision was taken in a mutual agreement at the eve of the European KZ Championship, taking into account the results below expectations obtained in the first part of the season and the future perspectives.
Simo Puhakka has obtained important results with CRG in WSK and CIK-FIA races (including the 5th place at last year's World Championship) and did precious work contributing to the technical development of the material of the Italian outfit.
CRG's management and staff thank Simo Puhakka for his precious collaboration and wish him all the best for his future career.