Briggs & Stratton to Provide Major Product to Jacksonville Gold Cup Winners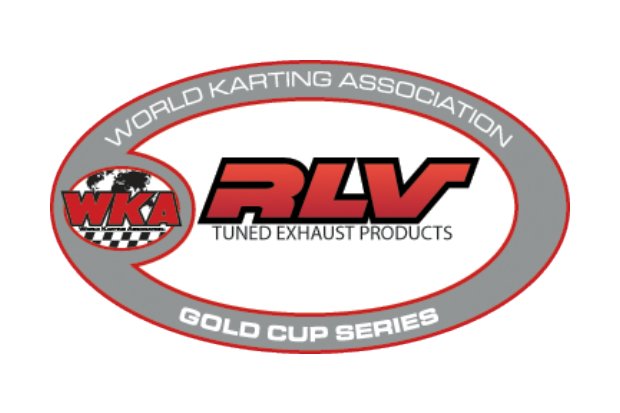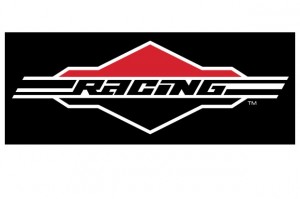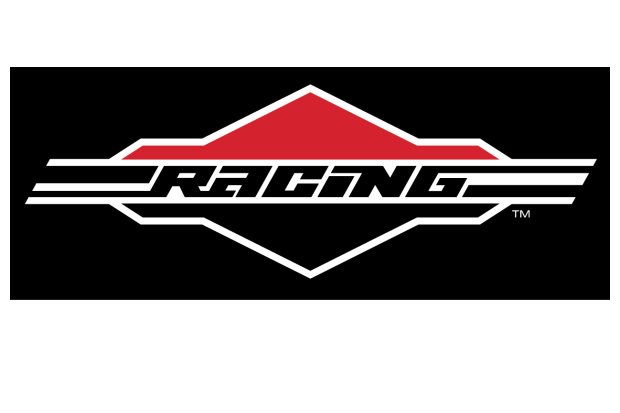 As the newest season for the RLV Tuned Exhaust Products Gold Cup Series prepares to take to the track this weekend in the Water Medic Southeast Showdown at 103rd Street Sports Complex in Jacksonville, Florida, competitors will have the chance to not only compete for the right to stand atop the podium as the weekends overall champion for the event in their respective classes, they will also be taking home a Power Washer courtesy of Dave Klaus and the folks at Briggs & Stratton.
Following last season in which Briggs was the sponsor of 4 national classes, and also providing generators, which will be given out to the 2016 Year End Champions, also this weekend at Jacksonville, the strong relationship between Briggs & Stratton and the WKA Gold Cup program continues to flourish into a new season.
The Briggs product, in the form of generators to the overall winners, will continue July 28-30, when the series makes its second, and inaugural stop at Thompson Kart Raceway in Ohio for stop #2, with products also being made available to the Grand National Champions at the season finale October 6-8 at Lamar County Speedway in Barnesville, Georgia.
But for this weekend, the quest for the Gold Cup title begins for the following classes:
Coyote Motorsports Senior Pro Gas
GT Machine Junior Pro Gas
GT Machine Sportsman Pro Gas
Target Distributing Senior LO206 Heavy
LO206 Kid Karts/ 2 Cycle Kid Karts
Junior LO206
CIK LO206 Senior
Boon and Sons Sportsman LO206
Rookie
Masters Senior
Prior to the national competitors making the run for the weekend cup and Briggs product, WKA will again be hosting the Friday Night Shootout Races, involving the Sportsman and Junior LO 206 classes, as well as the annual Money Race for the Senior LO206 Heavy class, offering a 75% payback to the top 5, based on kart count. The Shootout races will again pay $200, with 2nd receiving $100, and $50 going to third in both classes, with awards for the top 3 also available. Entry Fee for the Shootout classes is $25, a cheap price to pay for extra track time, and a shot at $200. Entry Fee for the Senior LO206 Heavy Money race is $50. Both the CIK and Traditional Gold Cup Bodyworks will be allowed in this race.
Once the Shootout Races conclude, the focus will shift back to 2016 where the national champions, as well as other award recipients will be honored in the annual awards ceremony, held again this year at the track.
The following champions will be recognized:
Water Medic Junior LO206: Jimmy Cole Jackson
Junior Pro Gas Lite: David Kalb Jr
Briggs & Stratton LO206 Senior Heavy: Sean Meier
Briggs & Stratton Masters Senior: Tim Stiefel
Bordeaux Dyno Cams/Trackside Kart Supply Senior Pro Gas Heavy: Jacob Heavlow
Coyote Motorsports/Jim's Marine Senior Pro Gas Medium: Jacob Heavlow
L&A South Tire Sportsman LO206: Kevin Lanyi
Brad's Heating and Cooling Sportsman Pro Gas Heavy: Elmer Edmonson
MattMillerRacing.com/Spooner General Contractor Sportsman Pro Gas Lite: Blake Boon
Briggs & Stratton Junior Pro Gas Heavy: David Kalb Jr
2016 Champions will be receiving the following:
Champions Eagle
1 set of Bridgestone Tires
Briggs Generator
Champions Sticker, Flag, and Hat
2nd place finishers this year will receive:
Gold Cup
RLV Kart Stand
Free Entry to One 2017 Gold Cup event
Bridgestone Hat
3rd Place finishers will receive:
A plaque
Free Pit Pass to Gold Cup races 2 and 3
Xeramic Power Wipes
4th place will receive:
A plaque
Free Pit Spot for One 2017 Gold Cup race
1 Pit Pass for one 2017 Gold Cup event
5th place will receive:
A plaque
Free Pit Spot for one 2017 Gold Cup event.
Other special awards include:
Manufacturers Championship Trophy
Family of the Year
Sportsmanship Award
Most Improved Junior Driver
Appreciation Awards
Doors for the awards presentation will open at 6:45, with dinner at 7:15, and the awards presentation beginning at 7:45pm. A full buffet dinner, provided by Monroe's Catering will be served, featuring smokehouse chicken, smoked beef brisket, baked beans, mac and cheese, garlic toast, banana pudding, cookies and brownies, sweet and unsweet tea. Tickets are $20 per person.
As the season begins for the 3-race national program, it is important to note that a competitors best 5 of 6 races will be counted towards the overall national championship, with no bonus points being awarded this season. For further info regarding the points structure for 2017, you can refer to the Board of Trustees Meeting Minutes from March 7.
The excitement begins this week at 103rd Street Sports Complex!!!
To view the entry blank for the Water Medic Southeast Showdown weekend, CLICK HERE.
To view the from for the Gold Cup Awards Banquet, CLICK HERE.