F-Series Shifter Pilots are Now Set to Receive Bonus Points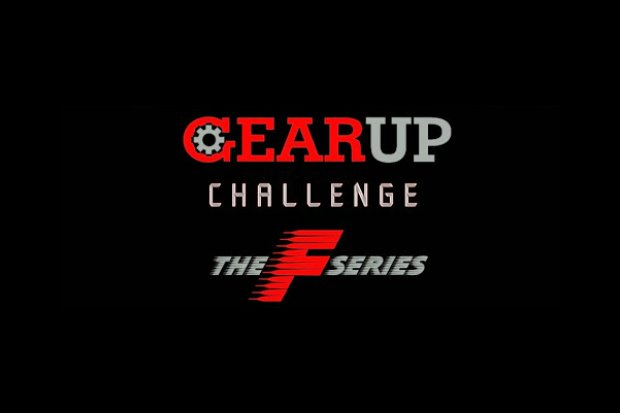 Shifter racing has exploded at the F-Series, thanks to the dedication of the racers and the shops that have been relentless in the rise of this fantastic category. It is the task of the series to keep the championship exciting and with a shakeup in points distribution for single speed classes. We thought it would only be right to also add a little excitement to the six-speed formulas.
In the coming season the race day's points will remain the same but the season points distribution will see a big change. The new format for the points distribution will see the championship contenders receiving points for the prefinal and the coveted pole position in qualifying. Top five in the pre-final will receive bonus points from five points for a win, down to fifth position with 4,3,2,1. Pole position will gain 1 bonus point for the achievement, this may seem little, but utilizing the CIK/FIA point system it is a substantial gain for the racers and will increase the excitement and battles for the whole event.
The coming season looks to be the real deal as all classes are experiencing some fantastic growth. The entries span the country and as far as Europe and we look forward to a brilliant year of racing. We urge everyone to come and visit the F-Series to race or spectate some of the fiercest battles on four wheels.
With the 1st round of the Gearup Challenge approaching rapidly, today the early registration discounts expires for all packages!
Please follow the link below to take advantage of all the discounts available!