Update for F-Series State Championship Warm Up at Raceway Park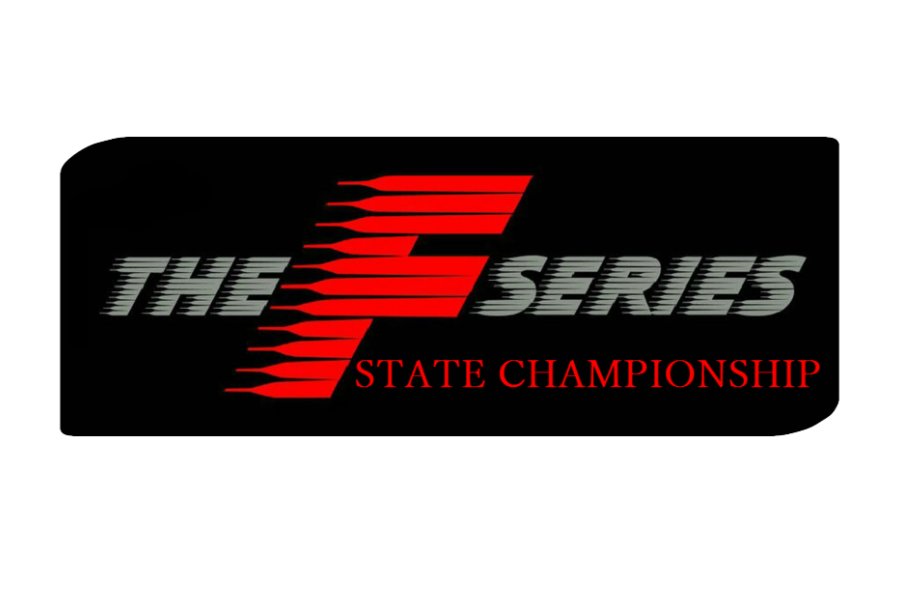 Official update for the State Championship warm up for the 18th & 19th of March: As most of our racers are aware we are rarely stopped by weather, sadly the track days this weekend at Oldbridge Township Raceway Park are being canceled. We were hopeful the conditions would warm up and the weekend could give us the pleasure to get 2017 started but the facility is still covered with ice and snow. The following weekend will see the F-Series for the first round of the Gearup Challenge at GoPro Motorplex with 70 degree days in the forecast. With record entries and tons of energy going into race one, we look forward to seeing everyone there as early as Wednesday for setup day.
Stay up to date on www.thefseries.com and www.thestatechampionship.com for all your racing needs.