WKA Ocala Winter Cup Pre-Entry Deadline Friday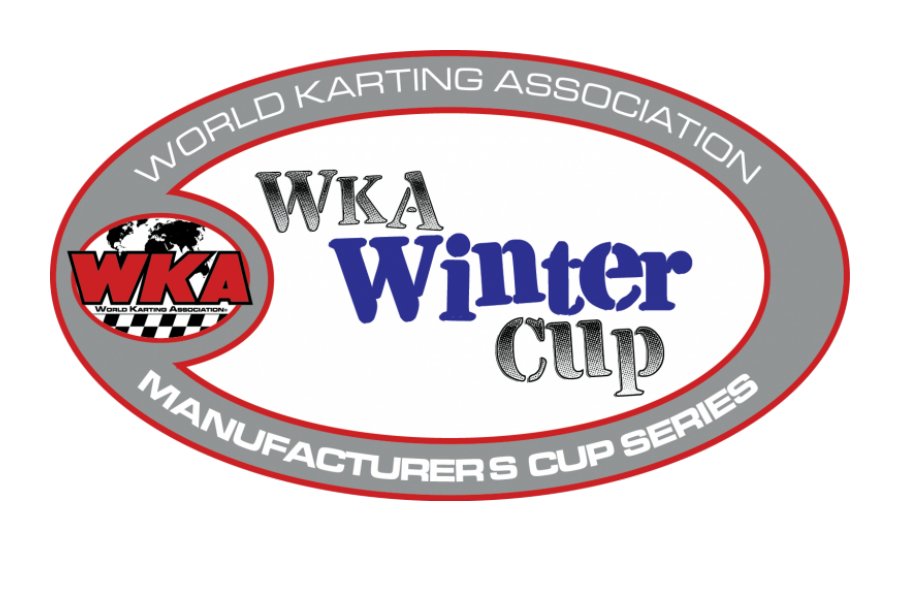 As the final few days of the winter season click by, so do the remaining days for pre-entry for the finale for the WKA Winter Cup Series at Ocala Gran Prix in Ocala, Florida. The event, scheduled for March 31- April 2, has a posted pre-entry deadline for this Friday March 17.
This will be the final opportunity for competitors to stake their claim to a Winter Cup Championship in the following classes;
CIK LO206 Senior
Allison Racing Engines Yamaha Sportsman
Comet Racing Engines Yamaha Junior
OTK Kart USA ROK Shifter
CRPRACING.com Mini Swift
IAME USA East Pro Swift Sportsman
Woltjer Racing Engines Pro IAME Junior
KartSport North America Pro IAME Senior
For many competing in the finale, there is quite a bit on the line in each class. 2017 Champions in CIK LO206 Senior, Yamaha Sportsman, Yamaha Junior, Pro Swift Sportsman, Mini Swift, Pro IAME Junior and Senior will receive a set of Bridgestone Tires, as well as a free entry into one of the 4 remaining Bridgestone Manufacturers Cup Series Events for 2017. Those events include:
May 19-21: Pittsburgh International Race Complex
July 14-16: New Castle Motorsports Park
Aug 25-27: Wolf Paving Raceway
Oct 13-15: GoPro Motorplex
Additionally, as per an agreement between ROK CUP USA and WKA, any WKA driver who races the Winter Cup in Ocala will receive FREE registration for the 4th and final ROK CUP USA race in Orlando the week following the Ocala event. So in essence, a competitor can register once, which will cover 2 events!!! For any drivers who do not have a ROK Shifter engine, ROK CUP USA has a great dealer program with fantastic engine rental programs. For further info, contact ROK CUP USA at (407) 476-5635 or info@rokcupusa.com.
As for the 2017 Winter Cup ROK Shifter Champion, that driver will receive tires, fuel, oil, and a free entry into the ROK CUP USA Nationals in September in Orlando.
1 final incentive goes out to competitors in the Pro IAME Junior and Senior classes, where drivers that participate in all 3 Winter Cup events, Daytona, Jacksonville, and Ocala, will be eligible for a drawing for a trip in October to Lemans, France for the X30 Nationals. In addition to the participants in all 3 races, all race winners and overall weekend champions of all 3 events will have their name added in the hat for each win, thus enhancing their chances for the prize. With the exception of the travel to France, all other expenses will be fully paid.
Drawing will be held April 2 at Ocala Gran Prix.
Activities for the Ocala Winter Cup get underway Friday March 31 with a full day of practice, with 2 full days of racing taking place Saturday and Sunday.
To register ONLINE for the Ocala Winter Cup Finale, CLICK HERE.
To view and download the Ocala Winter Cup entry blank, CLICK HERE.