Friday Night Shootouts Return, Boon and Sons, GT Machine, and Target Return to WKA Gold Cup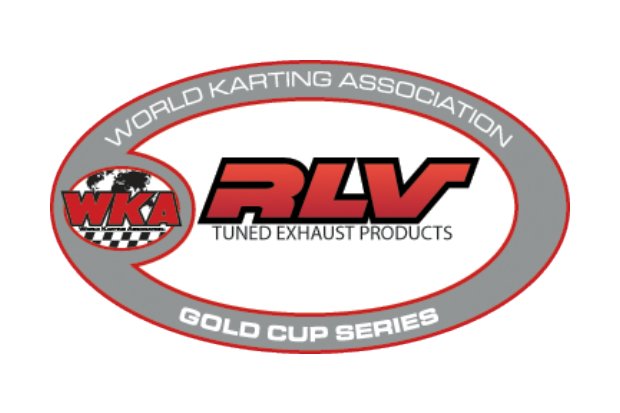 As the 11th hour approaches, the energy for this year's edition of the RLV Tuned Exhaust Products Gold Cup Series continues to gain momentum into the 2017 season. With the pre-entry deadline for this year's edition of the Water Medic Southeast Showdown at 103rd Street Sports Complex in Jacksonville, Florida just 24 hours away, sponsors are signing in to the program for 2017.
World Karting Officials are proud to announce the return of GT Machine, Boon and Sons, as well as Target Distributing, joining RLV, Water Medic, and Coyote Racing Chassis as sponsors for the new season. Supporting the series as the Grand National race sponsor for many years, Dave and Sue Koehler of GT Machine in Longs, South Carolina will be sponsoring the Sportsman Pro Gas class at the Jacksonville event.
Also returning is Matt Boon of Boon and Sons in Rochester, New York as the official sponsor of the fast growing and highly popular Sportsman LO206 Class. WKA also welcomes back Joe Deboever and Target Distributing of South Bend, Indiana. For many years, Target, through the efforts of Joe, and his late brother and WKA Hall of Famer Norm Deboever, sponsored a barbecue at Michiana Raceway Park, prior to the race weekend. WKA is a proud patron of Target Distributing, purchasing many of their race products through the longtime midwest based company. Target will be the official sponsor of the Senior LO206 Heavy class in 2017.
Feeding off the sponsorship momentum, WKA is also proud to announce the return of the Friday Night Shootout races, always a driver and fan favorite at the end of the Friday Practice day. This year, the 3 classes for the shootouts will be the Sportsman and Junior LO206 classes, running for a $200 to win payday, with $100 going to second and $50 for third, with awards also available. Entry Fee for the 2 classes will be $25, with racers eligible to sign up at the track on practice day. Additionally, the Senior LO206 Heavy class will be featured in their always exciting Money Race, with a 75% payback going to drivers, based on participation. Both Traditional and CIK Bodyworks will be allowed for this class on Friday. Entry Fee will be $50.
Following the shootout races, the 2016 national champions, as well as many other deserving competitors and individuals will be honored in the annual awards presentation, to be held at the track. Doors open at 6:45pm, with dinner at 7:15 and the awards presentation set for 7:45.
Pre- Entry Deadline for the Water Medic Southeast Showdown is Tuesday March 14. So be sure and get your entry in as soon as possible.
To view the entry blank for the Water Medic Southeast Showdown, CLICK HERE.
To view the from for the Gold Cup Awards Banquet, CLICK HERE.