Xtream Rock Island Grand Prix powered by Mediacom to Operate under USAC Licensing in 2017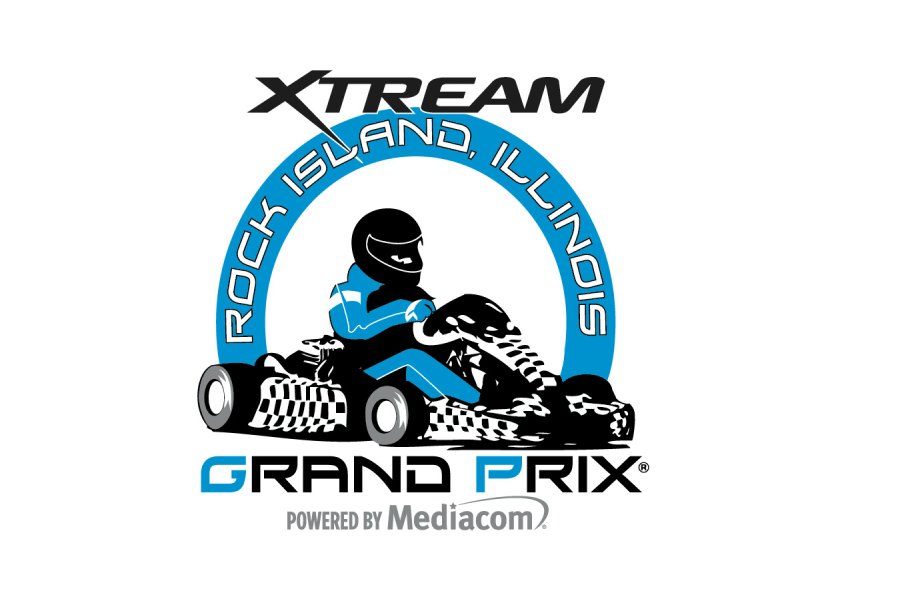 The Xtream Rock Island Grand Prix powered by Mediacom and the United States Auto Club (USAC) have announced that the world's oldest and largest karting street race will operate under a USAC license in 2017.
Licensing is especially important for foreign drivers who wish to compete at Rock Island without risk of having punitive action taken in their home country as a result of competing in a non-sanctioned event. Most racers around the world are licensed by the FIA. The CIK is the karting arm of the international racing organization. Each country has a local office of the FIA, called the national sporting authority (ASN), which governs racing in that country. USAC is one of six major motorsports sanctioning organizations (also including IMSA, IndyCar, NASCAR, NHRA and SCCA) that make up the Automobile Competition Committee of the United States (ACCUS) which is the governing body for the United States.
When the American Automobile Assn. withdrew from auto racing after the 1955 season, USAC was formed by Indianapolis Motor Speedway owner Tony Hulman to control rules, car design, and other elements of championship auto racing. USAC's long history as an open-wheel racing sanctioning body continues with the Silver Crown Series, National Sprint Car Series, National Midget Series, Ignite Ethanol Fuel Series, Quarter Midgets and TORC Series.
Rock Island has hosted international competitors in each of its previous 23 years. At one time Rock Island was on the FIA/CIK International Calendar. That licensing was dropped when regulations and fees made it unreasonable for a one-off temporary circuit race.
Countries that have been represented at Rock Island include Canada, Mexico, France, Colombia, England, Poland, Costa Rica, Argentina, Bermuda, Italy, Poland and the Philippines.
Because Rock Island was no longer a FIA-licensed race, organizers received threats that punitive action could be taken against FIA-licensed foreign drivers when they returned home. Two ways to avoid that were for each individual driver to seek permission in advance from their country's ASN, or to again license the race through the FIA.
"We don't want foreign drivers who want to race at Rock Island to have to worry about whether their appearance might bring disciplinary action. Being licensed as a national event through USAC makes everything above board and legal and of course U.S. drivers with an FIA license are legal too," said Roger Ruthhart, president of the Xtream Rock Island Grand Prix powered by Mediacom.  "We appreciate the support of USAC in helping to make this as easy as possible for our racers."
"USAC is excited to work with Rock Island on licensing for FIA/CIK karters that want to come and experience one of the best kart races in the US," said Kevin Miller, USAC president/CEO and vice president of ACCUS.
This year's event will be held Sept. 2-3. Registration will open in April. More information is available at rockislandgrandprix.com