Comet Racing Engines Wins Multiple Classes at WKA Winter Cup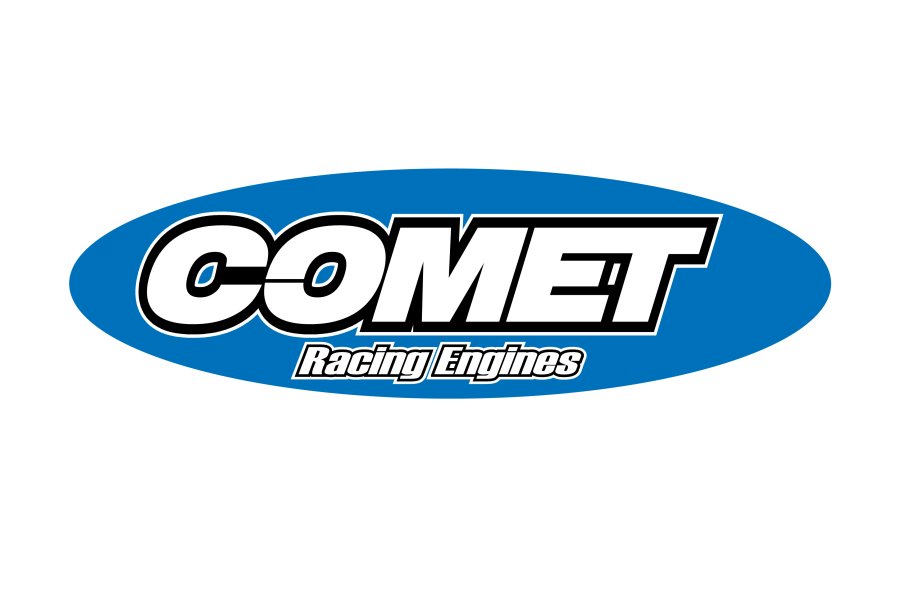 Comet KT100's swept the Yamaha Sportsman class both days with Garrett Adams winning on Saturday with Logan Adams second and Sammy Hinds third to sweep the podium and Adam Maxwell in fifth all on Comet KT100's and FA Rookie karts! On Sunday Sammy Hinds collected his first National race win with Logan Adams crossing the line in second again and Garrett Adams in 4th with Adam Maxwell picking up another top 5.
Despite it being their first season of Junior level competition, Kaden Wharff and Madison Campeau are already fighting at the front of the field with both drivers leading laps this weekend in the X30 Junior class for Top Kart USA. On Saturday Kaden finished the final in third with the fastest race lap with Madison in 6th. On Sunday Madison came out firing qualifying third and taking second in the Pre-Final and Final with fastest race lap with her Comet X30 engine! Austin Morris was 6th on his FA Kart.
The Kartcraft duo of Jack Dorsey and Bryce Aron had a scrap both days in the Yamaha Junior class for the win with Jack edging out Bryce both days for the win in the Final. Jack and Bryce both secured a pole position.
All the Comet drivers in Pro Swift continue to improve every race weekend. Logan Adams was the first to step up with second place finish and laps led in Saturday's two heat races. Starting on the front row for the final Logan didn't have a great start but battled back to finish 6th with Adam Maxwell picking up 8th, Sam Hinds in 9th and Bryson Morris in 11th. Garrett Adams was sent off track on lap two and didn't finish. Despite a tough run on Saturday Garrett bounced back to qualify second on Sunday and pick up third in Pre-Final. In the final Garrett would end up 5th with Logan Adams in 7th, Sam Hinds in 10th and Bryson Morris in 11th.
"It was a great weekend, I see our drivers improving every weekend and I'm really excited for the rest of the season. I think we will see them fighting for wins all season long. The focus we have put on our engine program has really paid off over the last 18 months and we are working hard everyday." said Mark Dismore Jr. with Comet Racing Engines.
Gary Lawson summed up the weekend "I'm really proud of our program. The drivers are really engaged with our driver coaching and the engine and chassis tuning is going very well. Most of these kids are in new classes this season and have already shown they can run up front."
The Comet Team will be on hand for customer engine support, engine rentals and parts sales at a number of events in 2017. For more information on Comet Racing Engines and our full schedule visit our website – https://cometkartsales.com/Comet-Racing-Engines.html you can also Like Comet Racing Engines on Facebook.