Pre-Entry Deadline for Ocala WKA Winter Cup Finale Approaching Quickly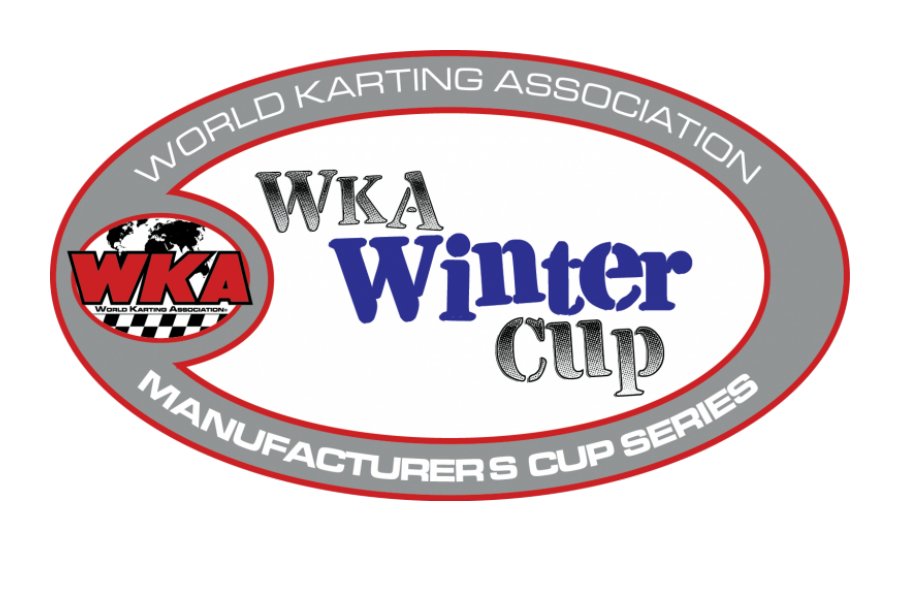 The battle for the prestigious WKA Winter Cup Championship is quickly coming to an end, with the deadline for pre-entries for the season finale at Ocala Gran Prix set for March 17.
With competitors fresh off of the series second event at 103rd Street Sports Complex in Jacksonville, Florida, there is no time to waste to get prepared for a run at the respective lucrative titles in the series second season.
Activities for the Ocala Gran Prix, scheduled for March 31- April 2, will get underway Friday with a full day of practice, followed by 2 solid days of intense racing, as drivers vie for championships in the following classes;
CIK LO206 Senior
Allison Racing Engines Yamaha Sportsman
Comet Racing Engines Yamaha Junior
OTK KART USA ROK Shifter
CRPRACING.com Mini Swift
IAME USA East Pro Swift Sportsman
Woltjer Racing Engines Pro IAME Junior
KartSport North America Pro IAME Senior
PRIZES
Champions in all classes, with the exception of ROK Shifter, will receive a free set of Bridgestone Tires, as well as a free entry into one of the four remaining Bridgestone Manufacturers Cup Series events for 2017, including;
May 19-21: Pittsburgh International Race Complex
July 14-16: New Castle Motorsports Park
August 25-27: Wolf Paving Raceway
October 13-15: GoPro Motorplex
The 2017 ROK Shifter Winter Cup Champion will receive tires, fuel, oil, and a free entry into the ROK Cup USA Nationals in September in Orlando, Florida!!!
Adding to the allure of the Winter Cup Program is the major incentive for competitors in the Pro IAME Junior and Senior classes. Drivers in these classes who will have competed in all 3 Winter Cup events will be eligible for a drawing, with the winner receiving a trip to Lemans, France in October for the X30 International Finals!!
In addition to participants who have run all 3 events, race winners, as well as overall weekend champions in the 3 events will have their name placed in the drawing for each win or overall title they accrued through Daytona, Jacksonville, and Ocala, thus enhancing their chance to win the trip! Aside from the travel to the X30 Finals, all other expenses will be paid for that weekend's prestigious event.
Special thanks to Eric Jones of IAME USA for his hard work and efforts in this program.
Be sure and get your pre-entry into the season finale today!
To register online for the Ocala Gran Prix race, CLICK HERE.
To view the Ocala Gran Prix Entry Blank, CLICK HERE.
Important Info for Winter Cup Sponsors
Sponsors planning to attend the season finale for the WKA Winter Cup Series event March 31-April 2 at Ocala Gran Prix and intend on utilizing their sponsor parking spots are asked to contact the track directly, ensuring they have the proper amount to satisfy their needs.
The contact for Ocala Gran Prix is Frank Foden. You can either reach Frank by calling (352) 291-0600, or you can reach him at frank@ocalgranprix.com.
Doing this will indeed ensure your spots for the finale for the Winter Cup Series.