2017 F-Series Season Pass Gets Even Better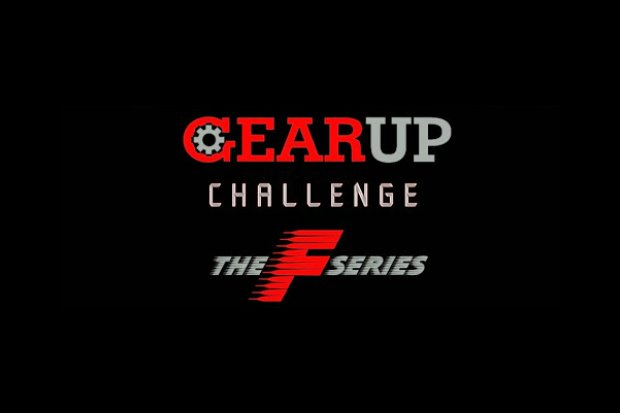 Have not decided were to race for the 2017 season? This new offer from the F-Series should make that decision very easy, for seven days we are offering our all in Gearup Challenge season pass to include two days with free testing at the all new New York Race Complex in Morristown NY. Of course our season pass early birds are already receiving this special promotion. The 2017 NY Race Complex dates are already posted and the testing days will be valid on any of the ones announced on the schedule. This great deal is also extended to the race day season pass holders as everyone that purchases this option will get one day free at the all new facility. The deal was already sweet as the discounts and convenience make the season pass the option of choice. However this does drive the savings over the top and give everyone a great incentive to test and see this fantastic race track!
The special season pass sale runs thru midnight Tuesday March the 14th 2017
All currently discounted registration prices will expire March 16th
2017 Season Pass available here
Need to test the all new LeCont Tires we have them available and ready to reserve for the event or ship to your home check out the selection at our tire shop on the F-Series website.
Seeing this offer or another item we have available and want to give a racer a special present use our easy to purchase gift card.
Need a timing transponder purchase a brand new X2 from us.